Our Company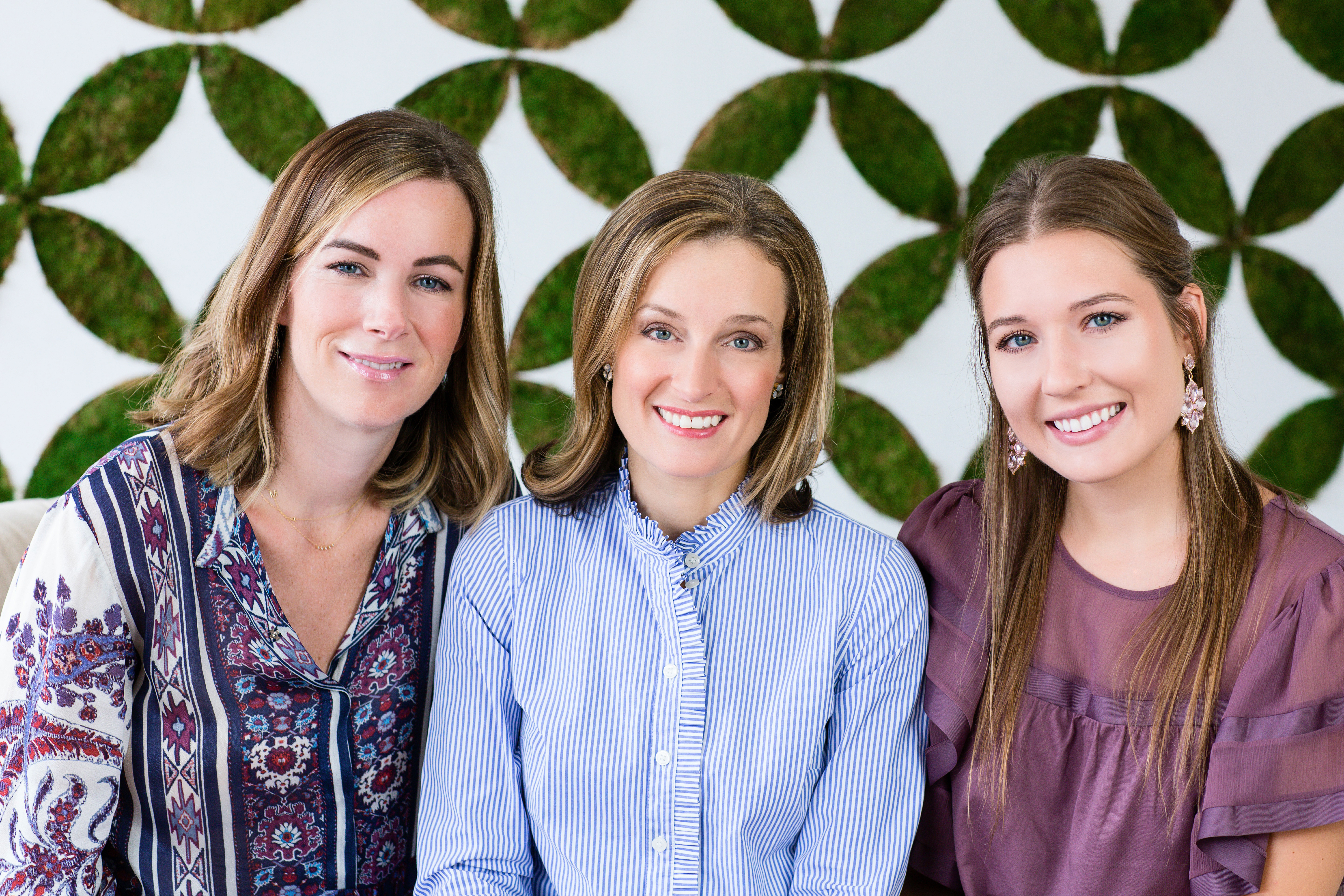 Larina Kase Interior Design is an award-winning full-service interior design company serving Philadelphia and the Main Line and Western suburbs. Our mission is to design beautiful, functional and unique spaces for our clients to enjoy each day and make cherished memories. We use an eclectic style, integrating classic features, artistic elements, and clean modern lines.
Awarded one of the Best Interior Designers in Philadelphia 2016 by Freshome and Best of Houzz 2017 in both Service and Design we take pride in our service to our clients. Find us in local publications such as Philadelphia Magazine, Main Line Today, philly.com and nationally on House Logic, Bob Vila and Realtor.com.
Our Team
LARINA KASE – Founder, Principal Designer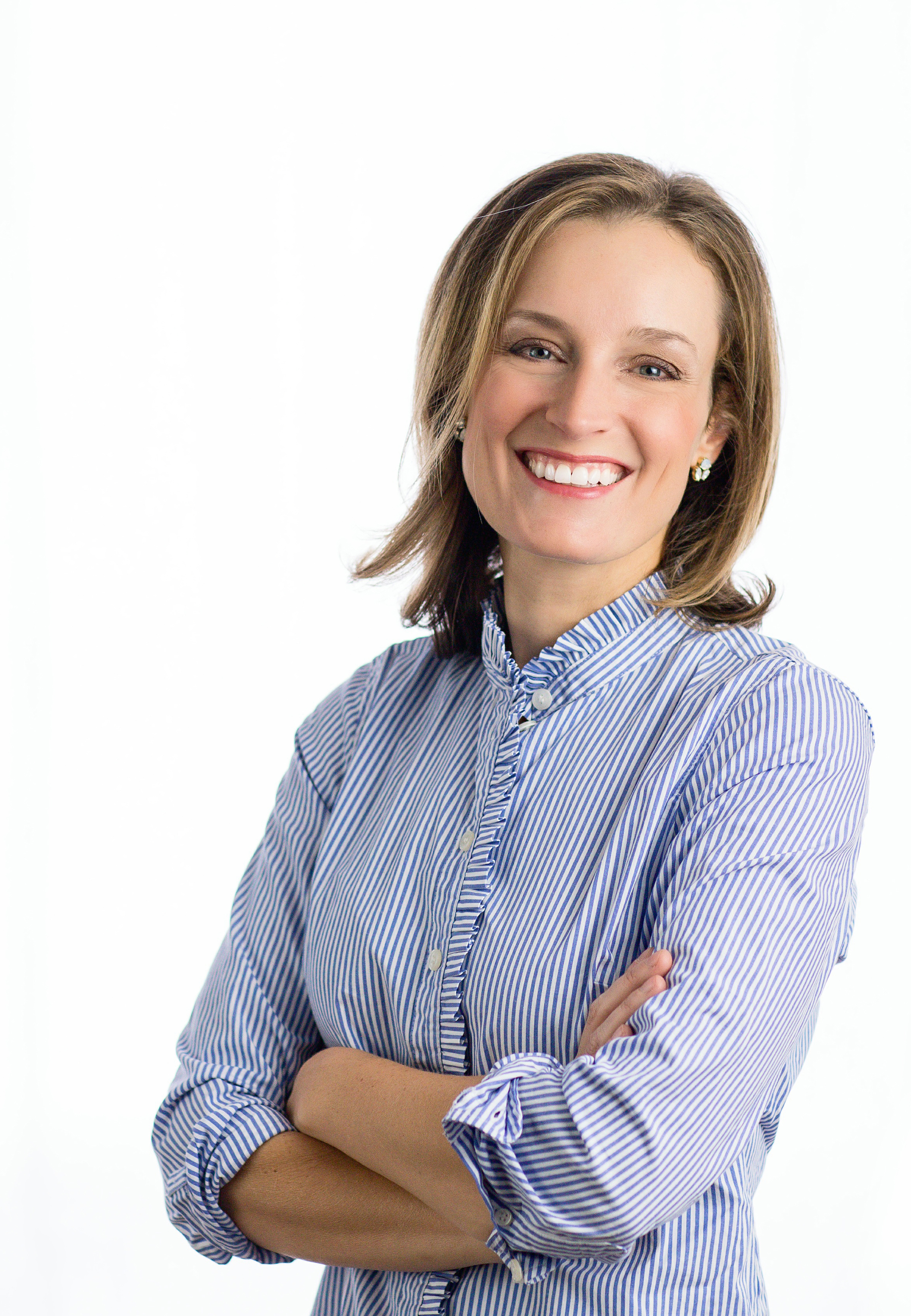 Larina has had a lifelong passion for design. She grew up surrounded by the arts— Her father is an art and antique dealer; her mother is an art gallery docent, art teacher and artist; her sister is fabulously creative; her grandmother was a painter; her uncle is in the fashion industry; and her aunt is a renowned interior designer.
As a visual arts major at The School of the Arts high school in upstate New York she fell in love with art and architecture history, and went on to study Design and Environmental Analysis at Cornell University, focusing on interior design and how environments affect how people feel and behave. With an interest in environmental psychology she went on to complete a doctorate in psychology along with a masters in business, and wrote a few books including a NYT bestseller.
In 2014 Larina received mentoring by Lucie Ayres of the award-winning Los Angeles firm 22 Interiors and her interior designer aunt. She began Larina Kase Interior Design in 2015 to serve her local community in the western suburbs of Philadelphia. Larina's goal is to understand each client's style and needs to design spaces uniquely suited to them. She approaches the process collaboratively and believes people know what they love when they see it. As a mom to three energetic boys Larina is passionate about creating family-friendly homes for everyone to enjoy.
SHANNON SOFRANKO — Interior Designer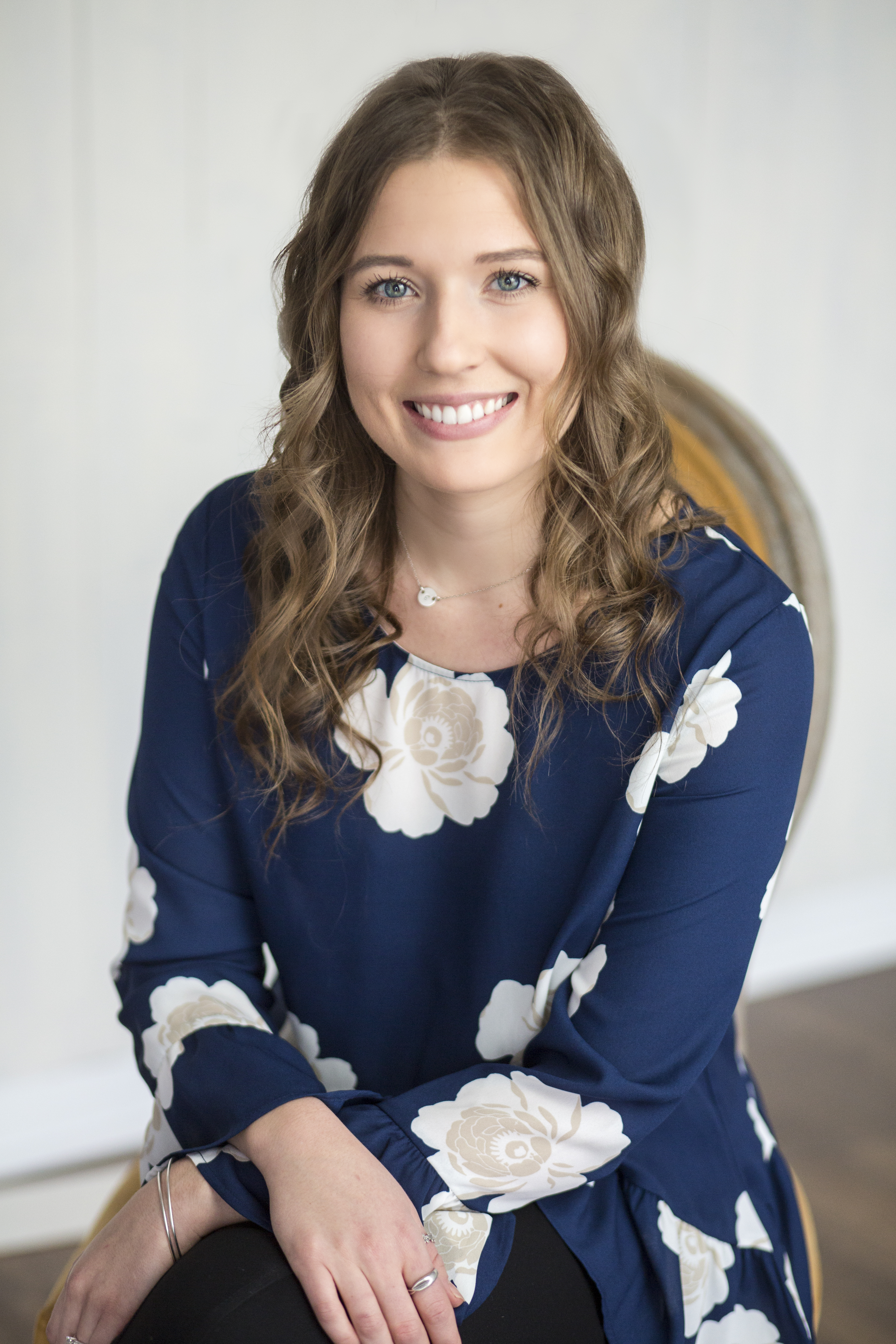 A graduate of the Interior Design program at Indiana University of Pennsylvania, Shannon started her career in Baltimore, Maryland, working for the high-end Residential and Commercial company Floors Etc. After moving to Philadelphia she joined Larina Kase Interior Design as a Junior Designer.
Always having a creative approach, it is no surprise that Shannon is a designer today. Using her creativity and her love of design makes Shannon so passionate about her work. She aspires to influence clients and help them enjoy the design process as they collaborate on creating beautiful spaces.
Shannon has training in both residential and commercial design and is skilled in 3D modeling. She enjoys combining classic, vintage, and modern styles to create one of a kind designs. Her eye for design allows her to mix a variety of colors, textures and materials to achieve desired looks for each individual client's space.
CLAIRE HADLEY — Interior Designer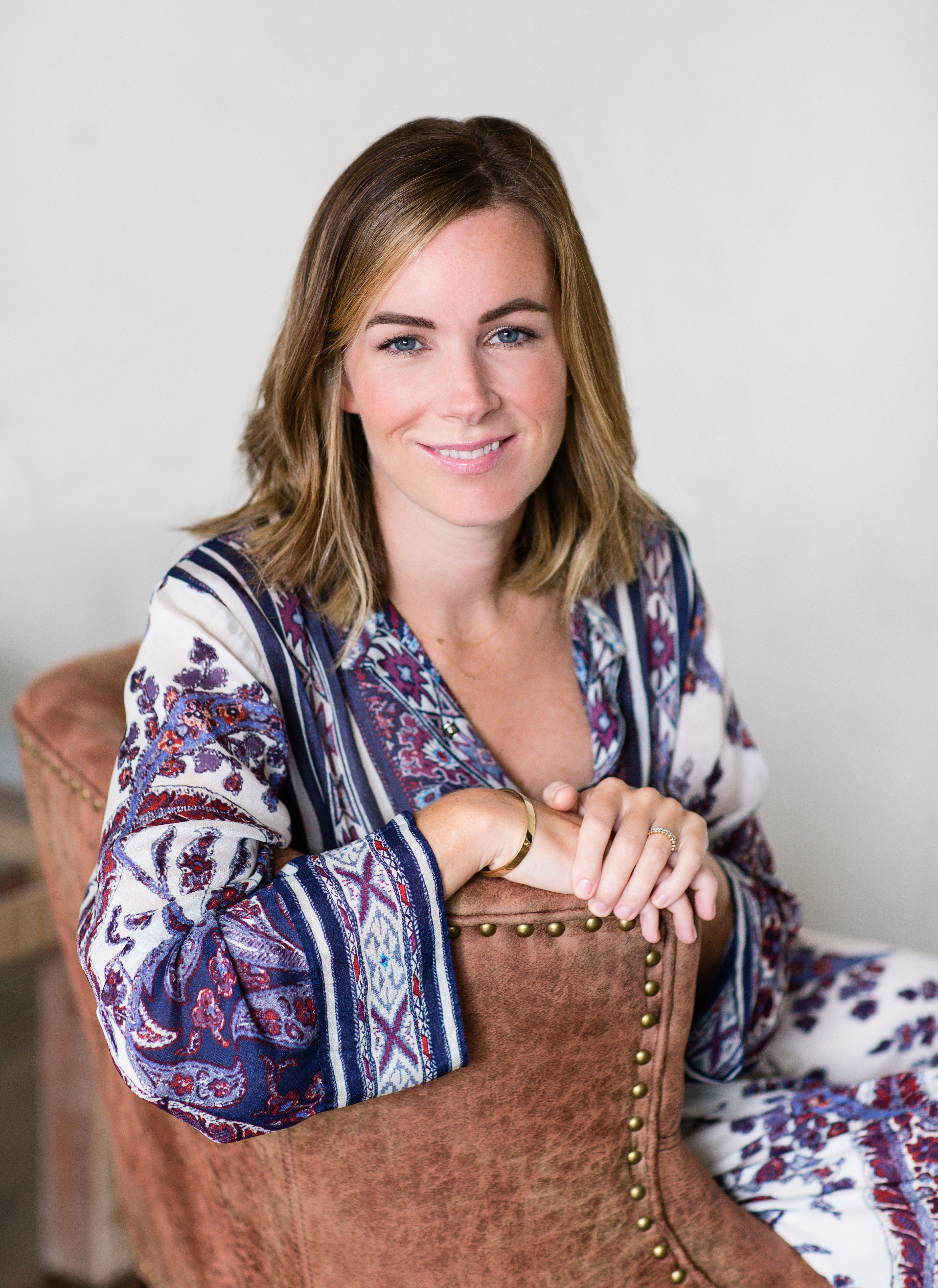 Born and raised in Durban, South Africa. Claire graduated with distinction from a leading Interior Design school in Johannesburg. After completing her studies, Claire moved to London where she had always dreamed of living. London, a multicultural city steeped in history, captured Claire's heart and has had a strong influence on Claire's eclectic style.
Claire worked for a leading Swedish Design firm on The Kings Road in the heart of the Interior Design district in Chelsea. She worked on various exciting projects, and discovered her love of Scandinavian furniture and design.
Claire also worked for one of London's oldest Interior Design firms. Established in 1926, Jean Monro not only embodies traditional English style, but is also a holder of the Royal warrant of appointment, a mark of recognition as an ongoing supplier of furnishings and textiles to the British Royal Family.
After the birth of her first child Claire started an interior design business in London and imported textiles from Africa to create a range of vintage cushions. Claire believes that a home should bring joy and happiness, feel lived in, and reflect the memories, lives, and loves of the people who live there.
After 16 amazing years in London, Claire moved to Pennsylvania with her family and is thrilled to be part of the team at Larina Kase Interior Design.