Our Mission
Our mission is simple— to make beautiful spaces that make people happy. We want our clients to have their dream homes in which to enjoy each moment and make treasured memories.
The design of a space can have a big impact on your mood and how you live. We love our clients to come home to spaces that feel cheerful, comfortable and cozy, and feel like them.
We strive to use color, patterns, textures, handmade pieces, and original art and inspire our clients and their children in whatever ways are meaningful to them. We know how busy life is and our goal is to provide a relaxing respite and spaces that make people smile.
About Larina Kase Interior Design
Larina Kase Interior Design is an award-winning full-service interior design company serving the Main Line and Western suburbs of Philadelphia. We specialize in the designing functional and beautiful family-friendly homes. Our style is eclectic, integrating classic features, artistic elements, and clean modern lines, and is tailored to each individual client's style.
Awarded one of the Best Interior Designers in Philadelphia 2016 by Freshome, Best Interior Designers in Pennsylvania by Amara in 2017, and Best of Houzz 2017 and 2018 in both Service and Design we take pride in our service to our clients. Find us in local publications such as Philadelphia Magazine, Main Line Today, philly.com and nationally on House Logic, Bob Vila and Realtor.com.
Our Team
About Larina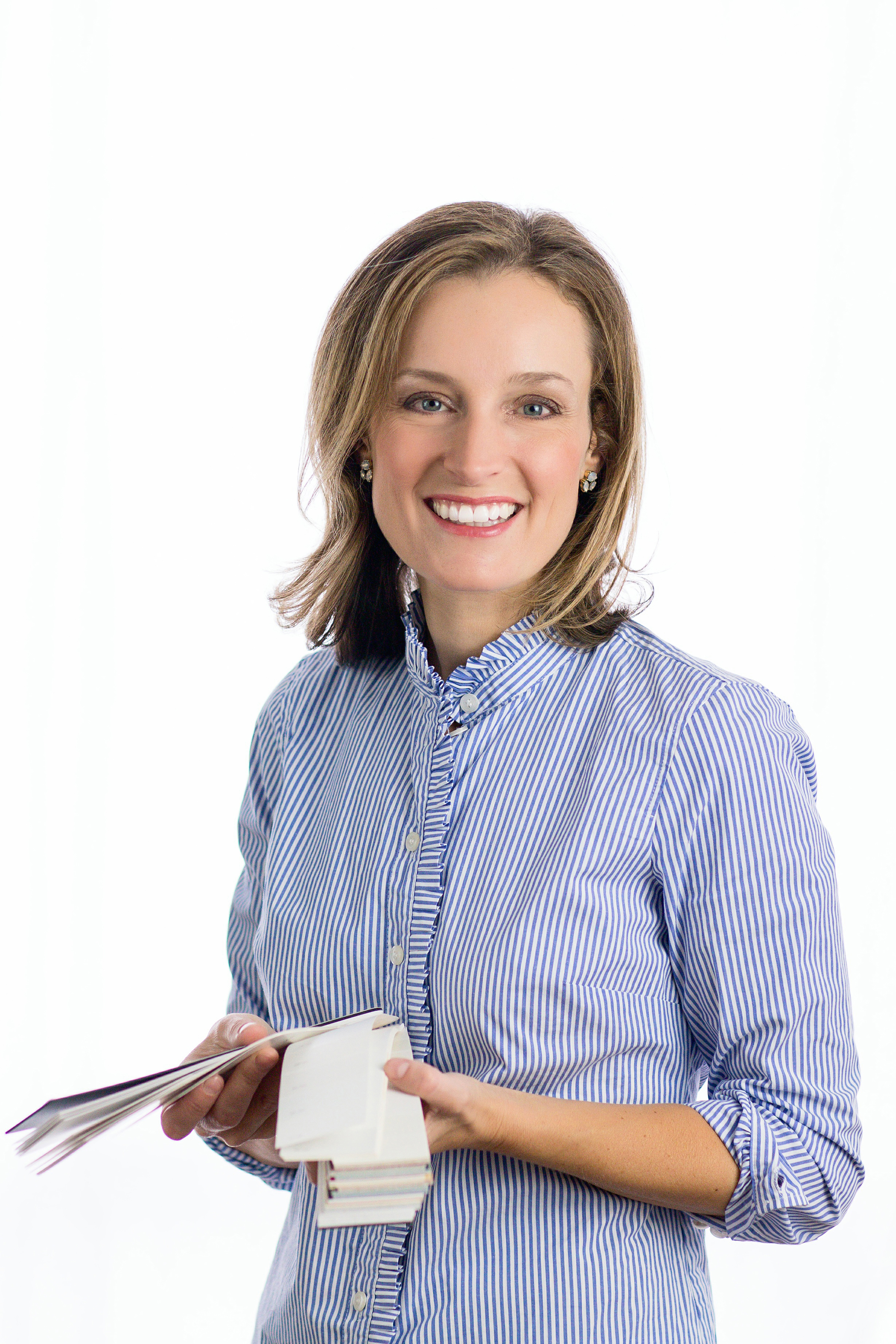 Larina has had a lifelong passion for design. She grew up surrounded by the arts— Her father is an art and antique dealer, her mother is a gallery docent and artist, her grandmother was a painter, her uncle was in the fashion industry, and her aunt is a renowned interior designer.
Larina graduated with Distinction from Cornell University where she studied interior design and how environments affect how people feel and behave. She completed a doctorate in psychology and a masters in business, and wrote books including a NYT bestseller.
Missing the visual world she returned to interior design in 2013 and began Larina Kase Interior Design to serve her local community in the western suburbs of Philadelphia. She is thrilled to have found a way to integrate her interests in art and art history, business, psychology, architecture, and interiors.
Larina's goal is to understand each client's style and needs to design spaces uniquely suited to them. She approaches the process collaboratively and believes people know what they love when they see it. As a mom to three energetic boys Larina is passionate about creating family-friendly homes for everyone to enjoy.
SHANNON SOFRANKO — Interior Designer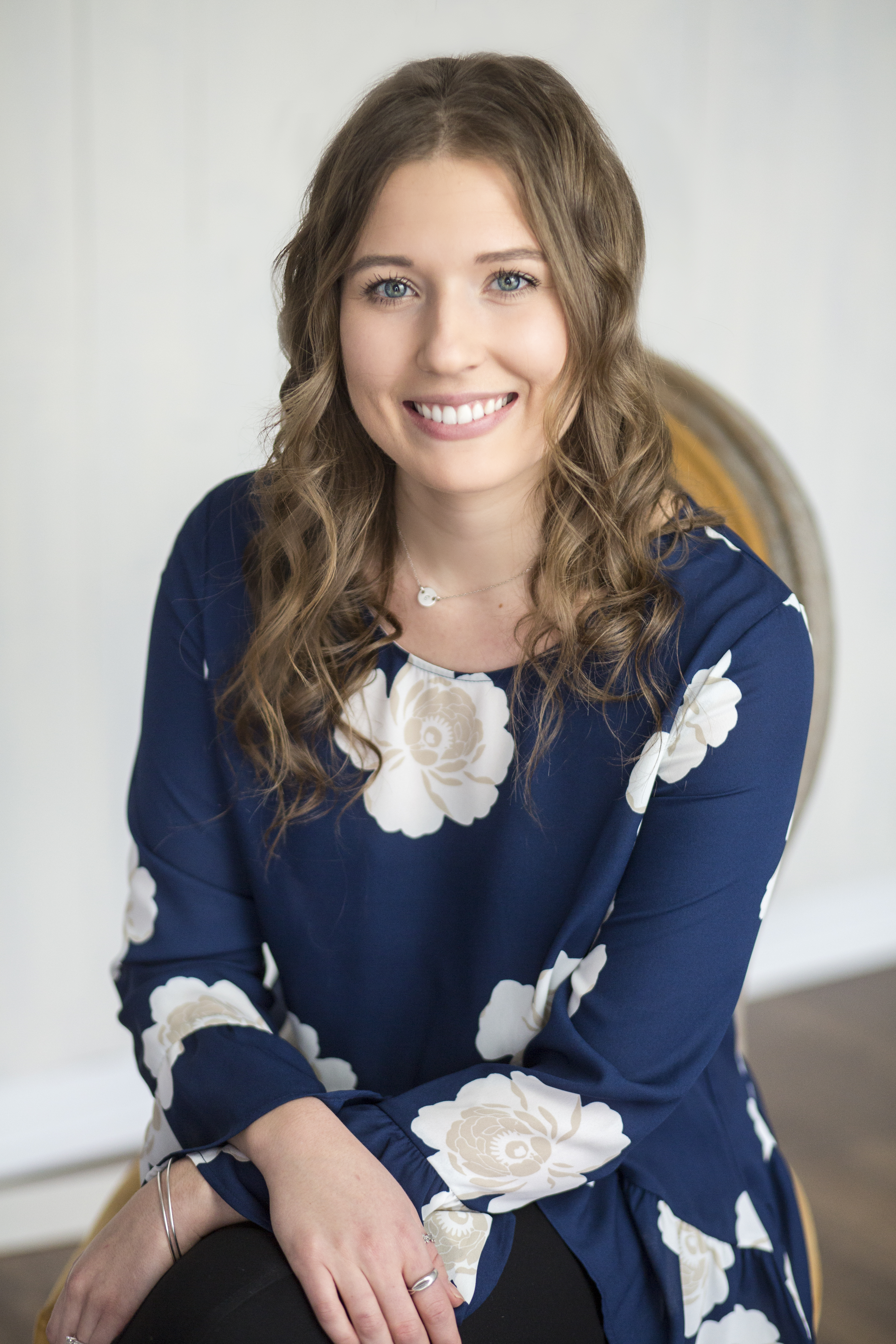 A graduate of the Interior Design program at Indiana University of Pennsylvania, Shannon started her career in Baltimore, Maryland, working for the high-end Residential and Commercial company Floors Etc. After moving to Philadelphia she joined Larina Kase Interior Design as a Junior Designer and was quickly promoted to Interior Designer.
Always having a creative approach, it is no surprise that Shannon is a designer. Using her creativity and her love of design makes Shannon so passionate about her work. She aspires to influence clients and help them enjoy the design process as they collaborate on creating beautiful spaces.
Shannon has training in both residential and commercial design and is skilled in 3D modeling. She enjoys combining classic, vintage, and modern styles to create one of a kind designs.
Her eye for design allows her to mix a variety of colors, textures and materials to achieve desired looks for each individual client's space. Among Shannon's specialties are closet design, space planning, color consultations, and decorating.
Theresa Shropshire – Interior Designer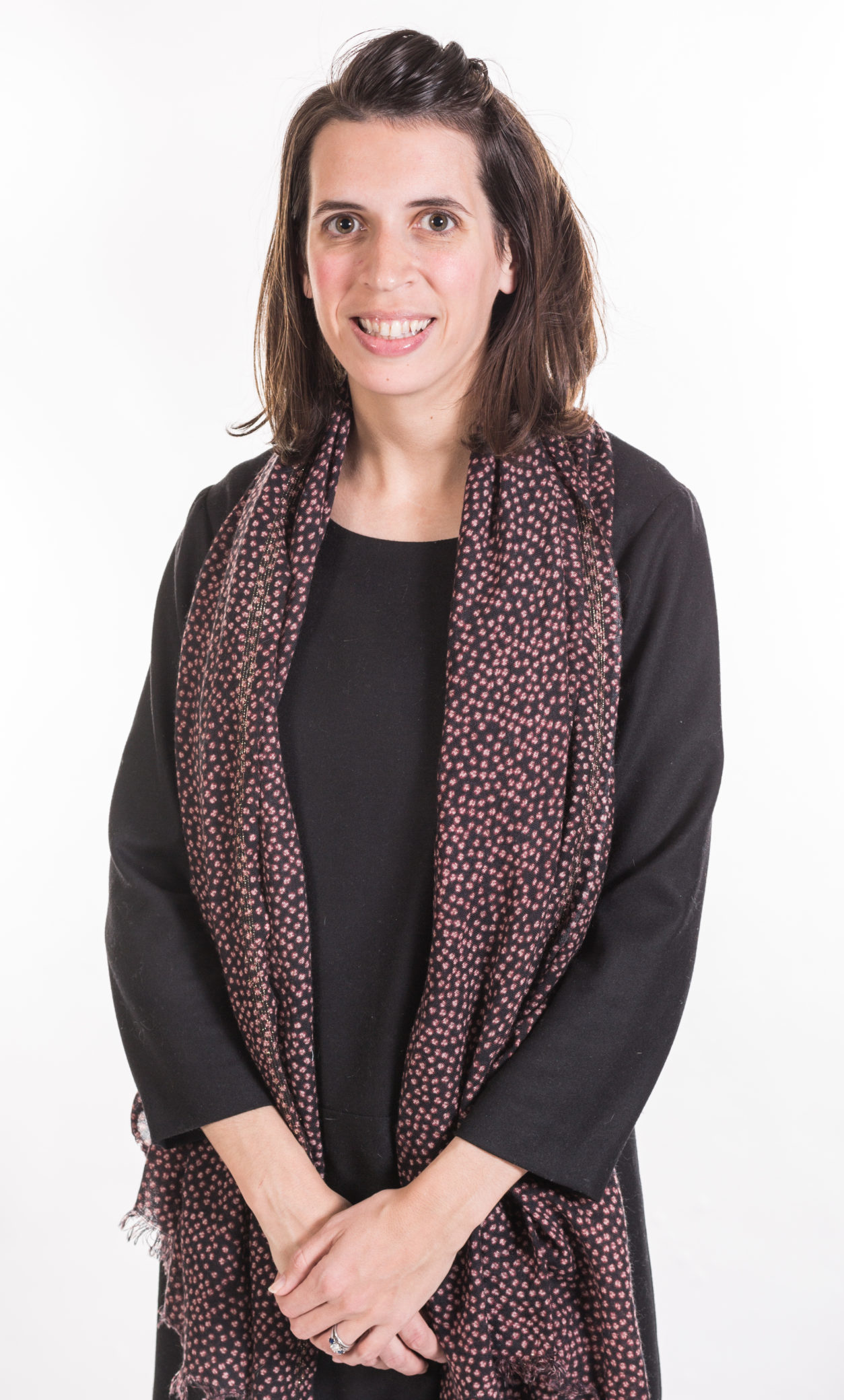 Theresa has loved the arts and studying color and design from a young age. After graduating from Fairfield University with a degree in Psychology and Studio Art, she found herself searching for a career that would combine the two. Falling into a temporary position at an Interior Design firm, she knew that Interior Design was the perfect job for her.
Theresa then decided to work towards her Masters of Fine Arts Degree in Interior Designer at Moore College of Art and Designer. Working in Commercial Design for most of her career, Theresa has experience in space planning, furniture and finish selection, as well 3D design and planning programs.
In her spare time, Theresa enjoys spending time with her two young boys, dog and husband in their home in Wayne. She enjoys cooking, taking long walks with her boys, and redesigning rooms in their family home.