We are pleased to offer three service offerings to fit different personality types, budgets, and projects. We approach all of our services as a collaborative partnership, and always conduct a Style and Needs Assessment at the beginning of our work with clients to be sure your space will be exactly right for you and your family. Our 3 offerings include:
2 Hour Consultation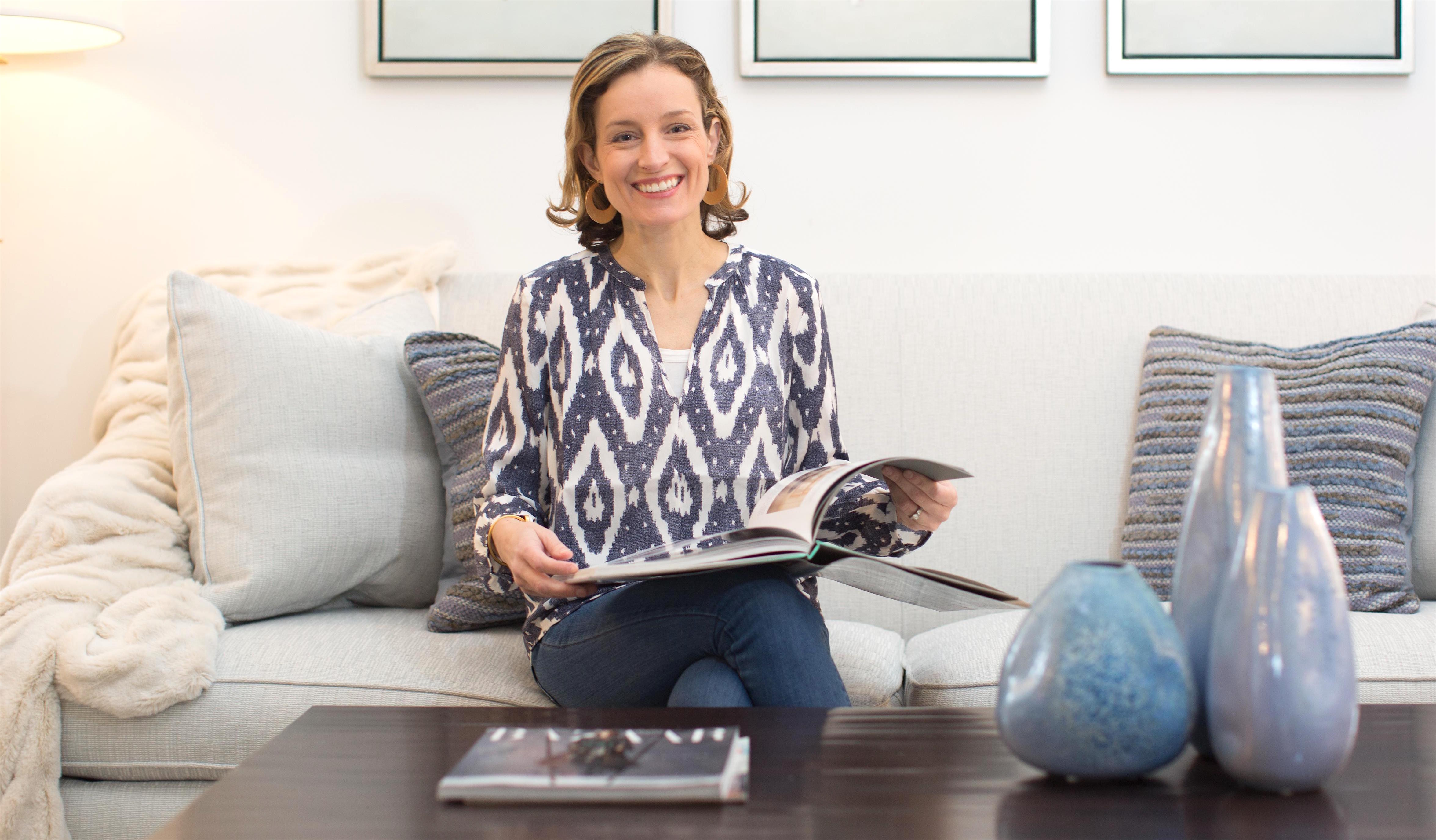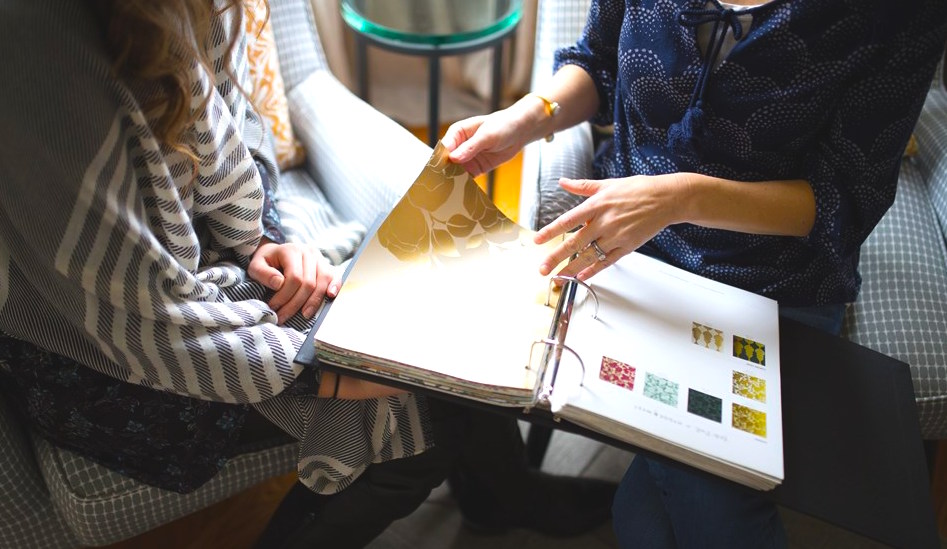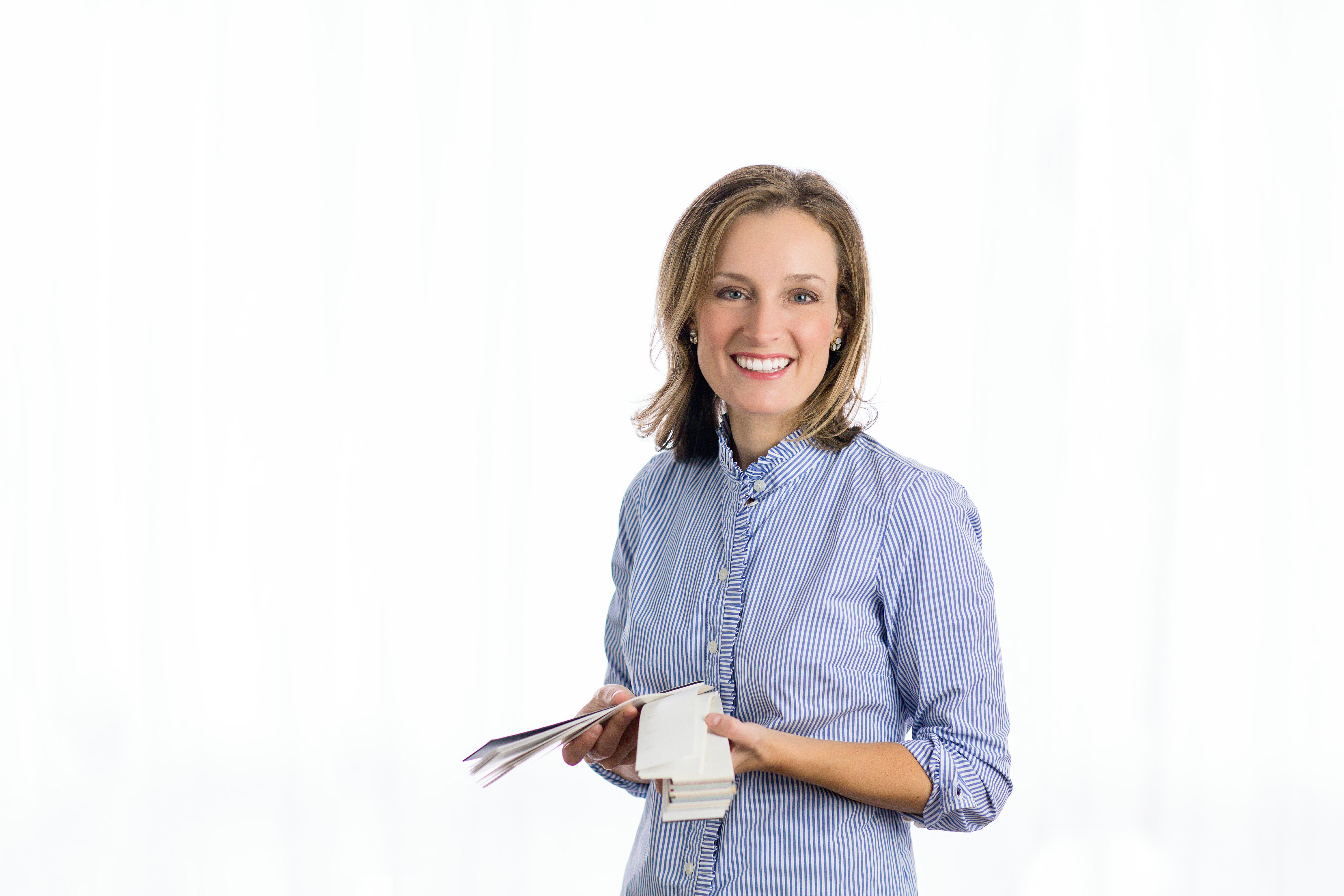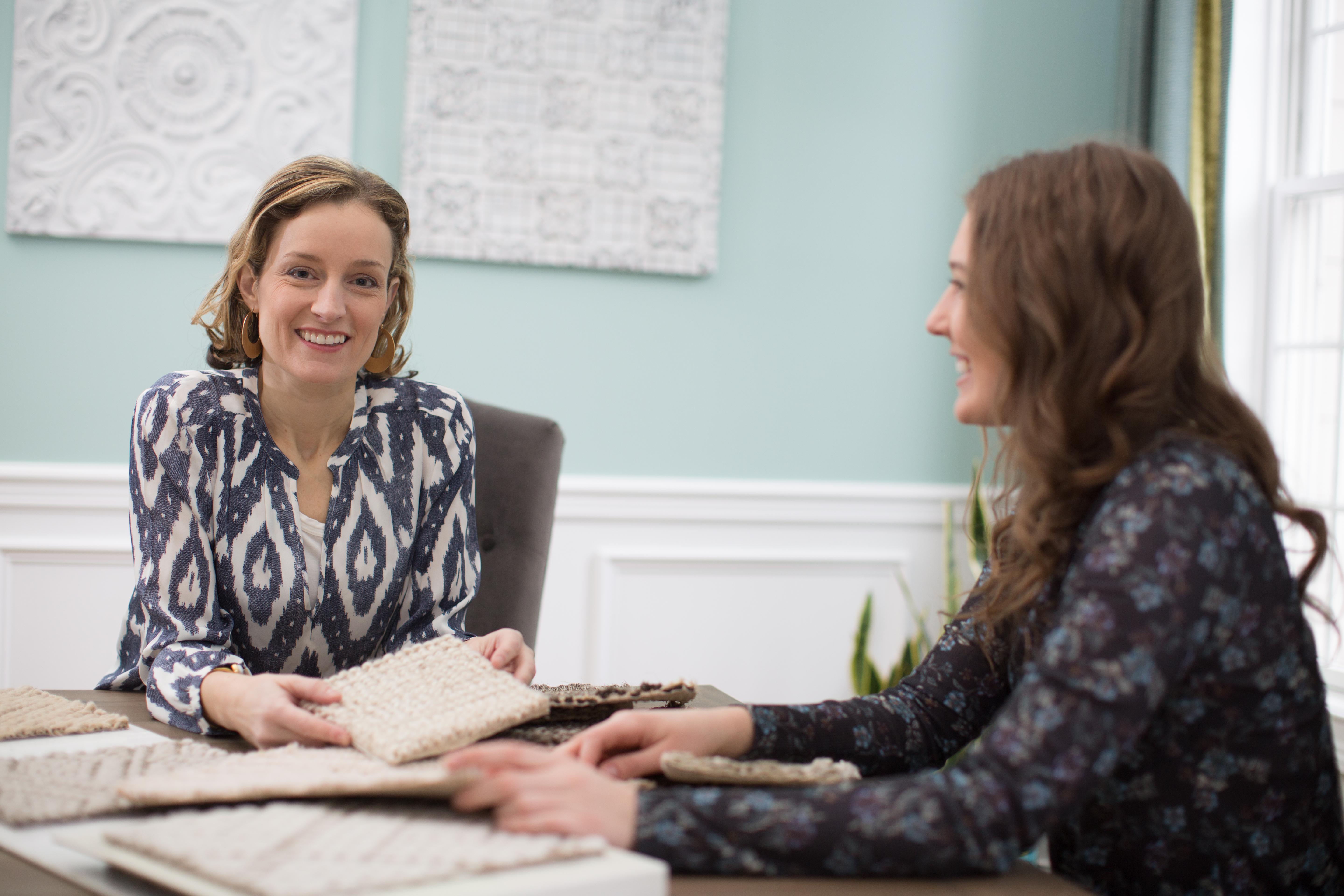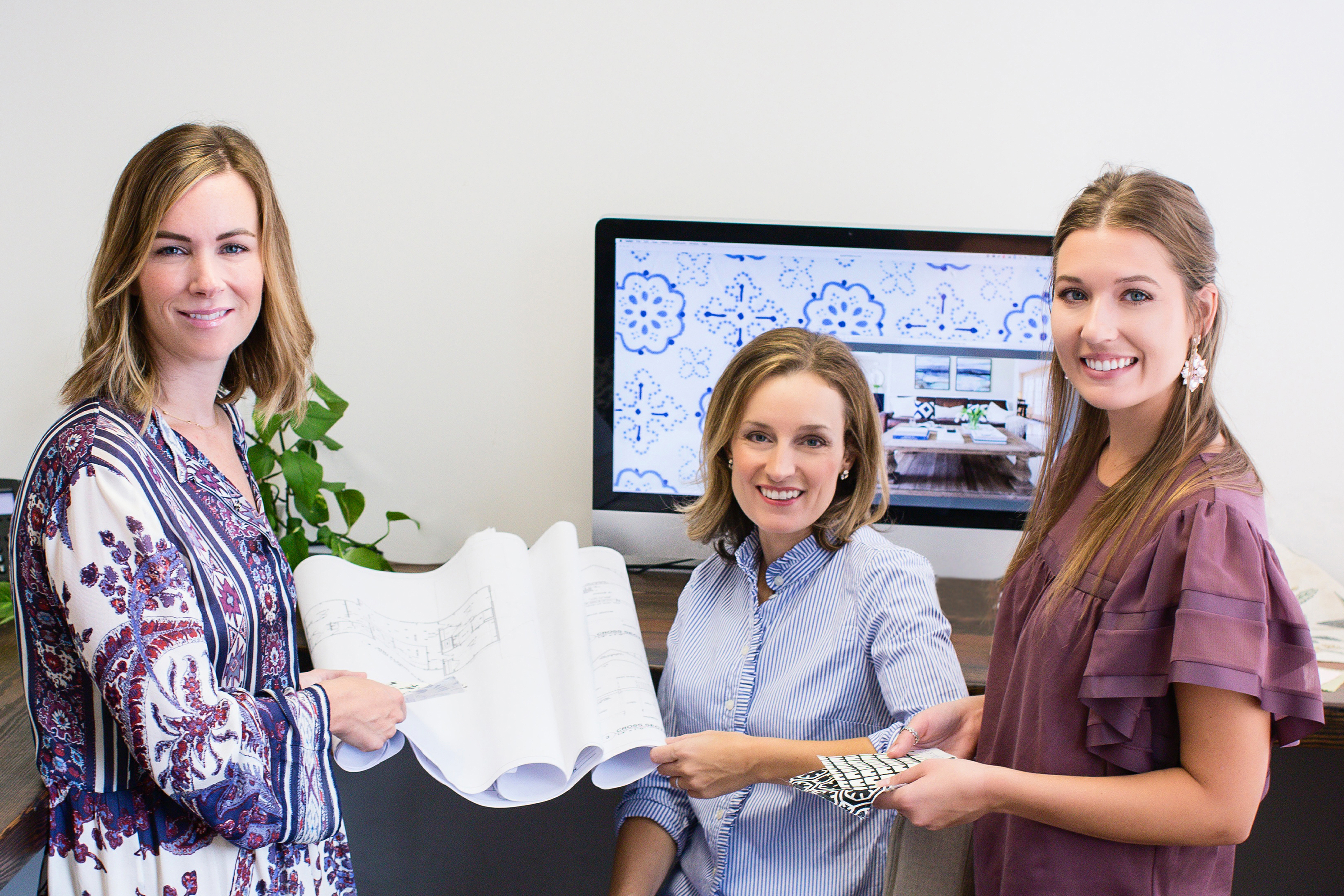 Our 2 hour consultation is an efficient and affordable way to get answers to your burning design questions! We meet in the space you'd like to focus on and you can ask us anything. Common situations to focus on include:
Space Planning— Options for laying out the furniture in your space for optimal flow, style, and function.
Paint and Color Consultation — Together we'll come up with a beautiful color scheme. In the 2 hour consultation we can typically select colors for several rooms in your home or business.
Staging to Sell— We'll give you many tips on how to stage and style your home for a quick sale and maximum profit, mostly using what you already have in your home.
Does this Work? Often clients have done their own designing for a renovation or furnishings and would love an expert opinion on what works and what doesn't.
Style Session — We'll do a shopping trip or in-home styling session for the perfect details for your bookcase, mantel, and tables.
Wall Art Consult — We can review current art you have and recommend placement or provide ideas for new pieces. We love art consults!
The 2 hour consultation does not include in-office design time. If that is needed, for example, if a floor plan is desired after a Space Planning consult then a second 2 hour consultation can be purchased.
Contact Us to schedule your 2 Hour Consultation
_______________________
Room Concept Boards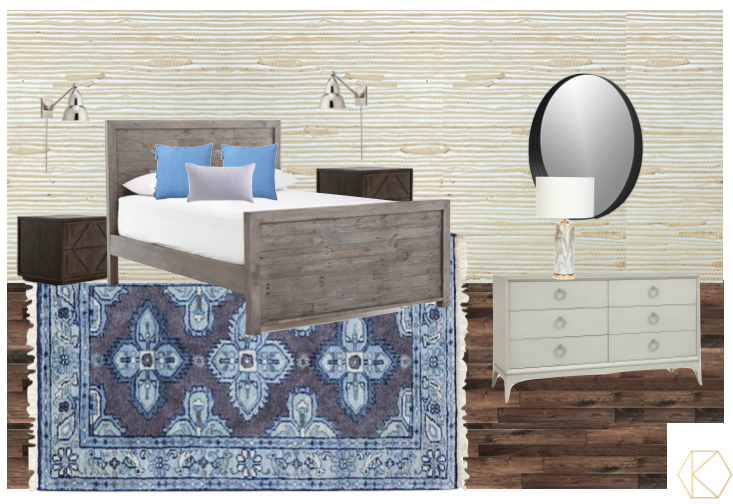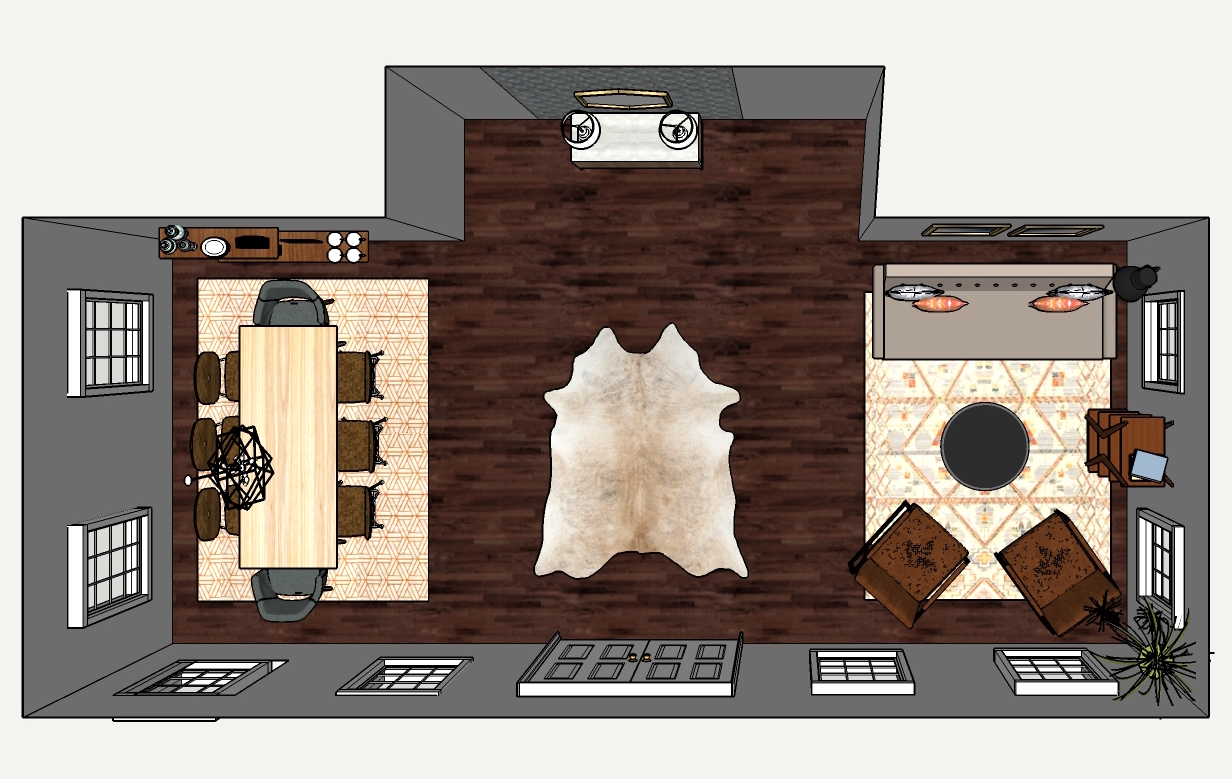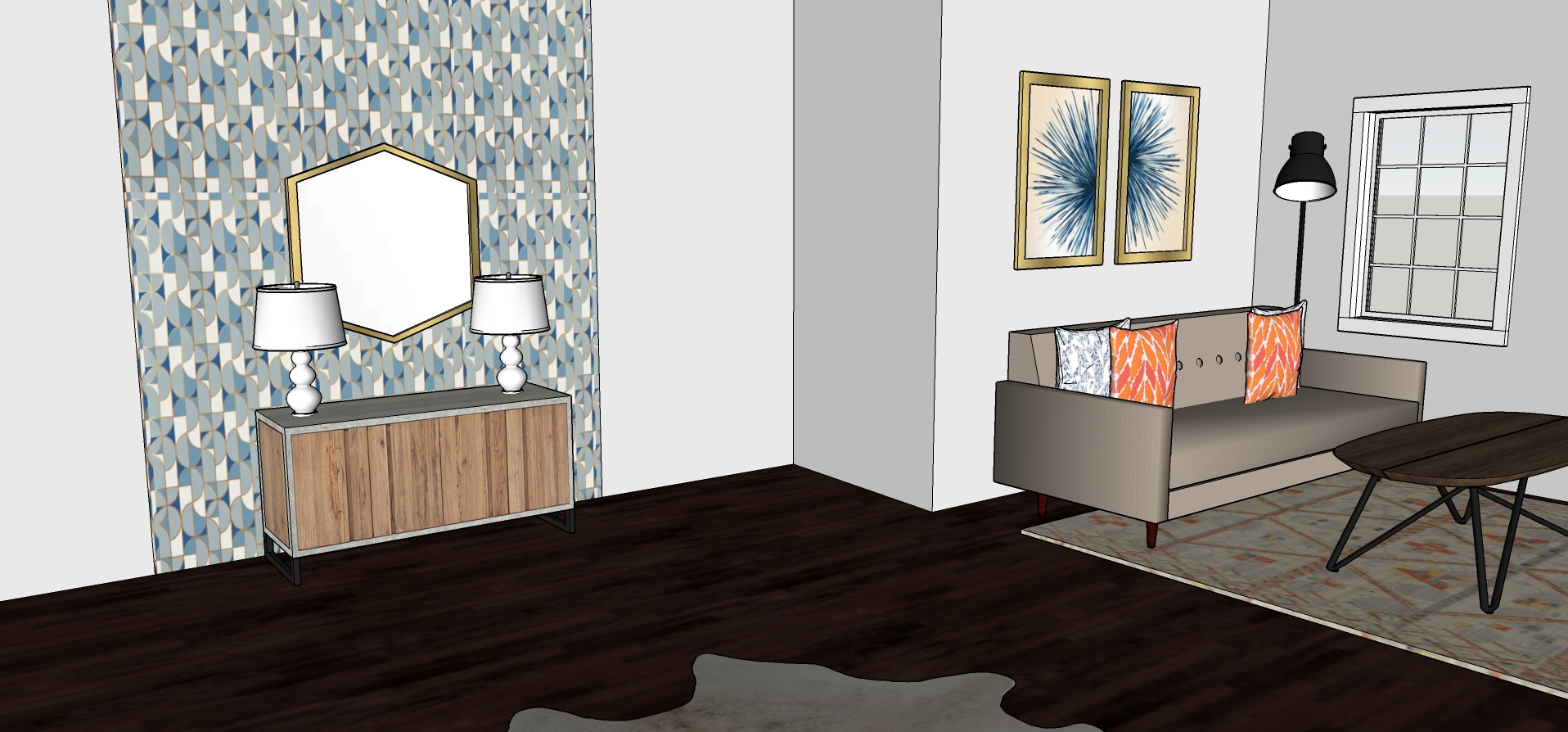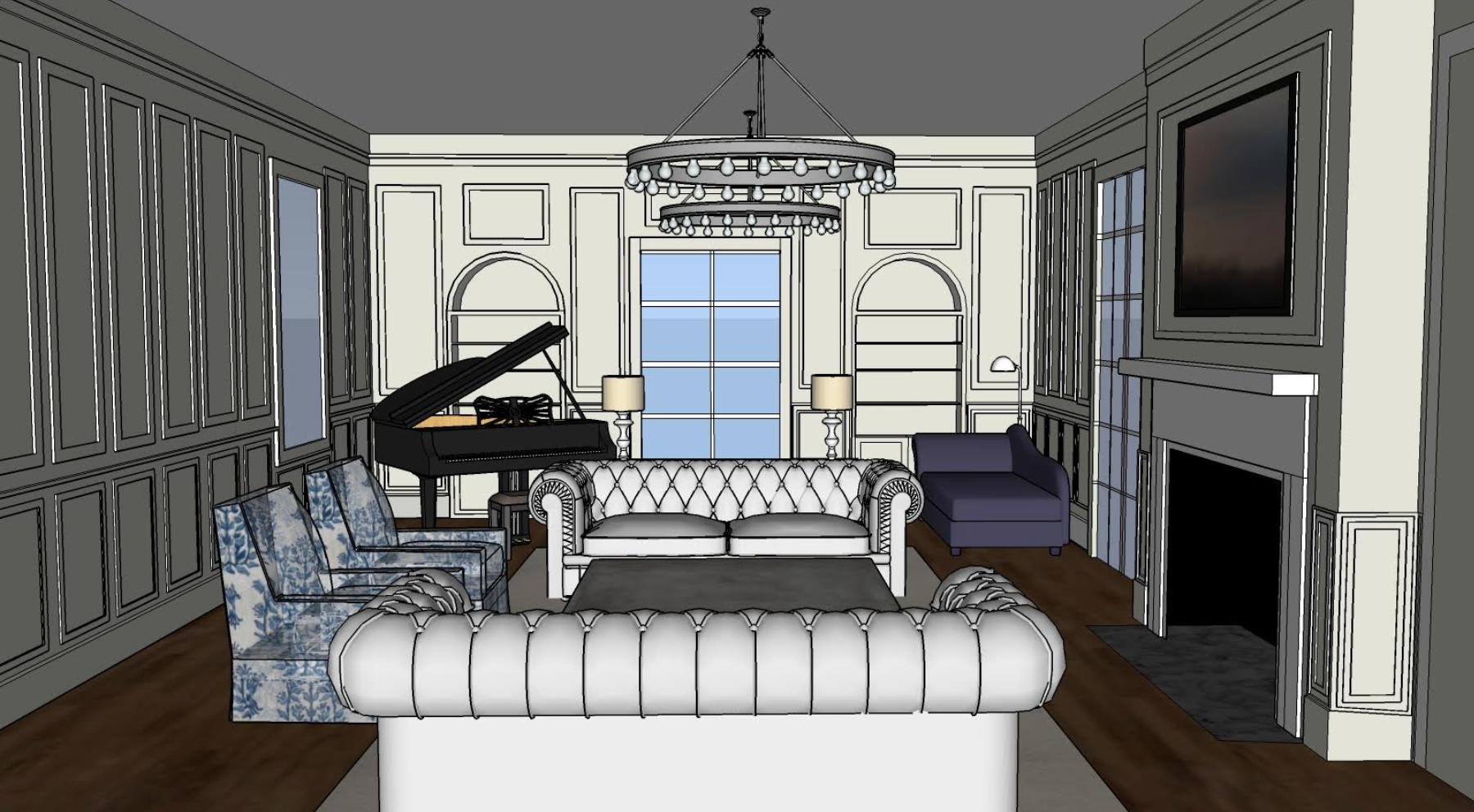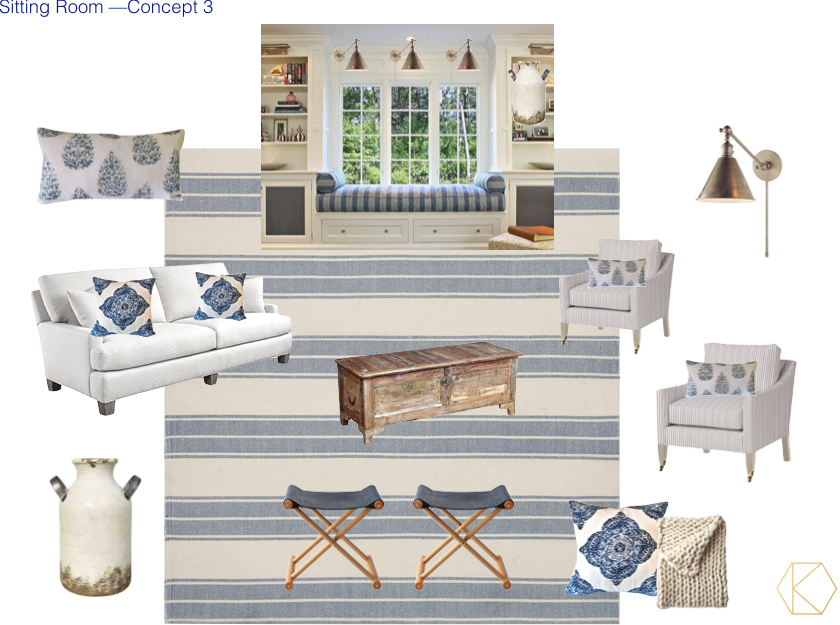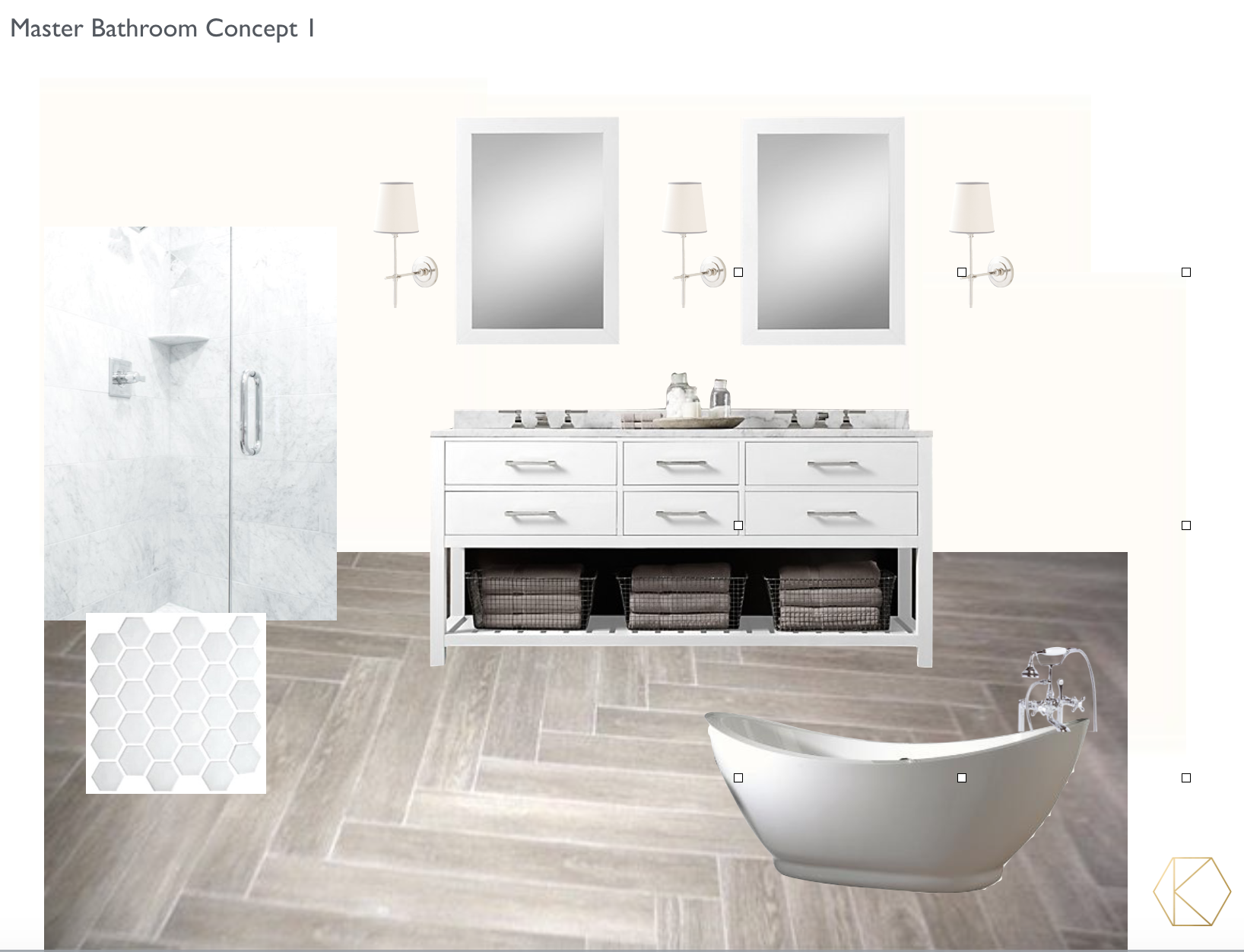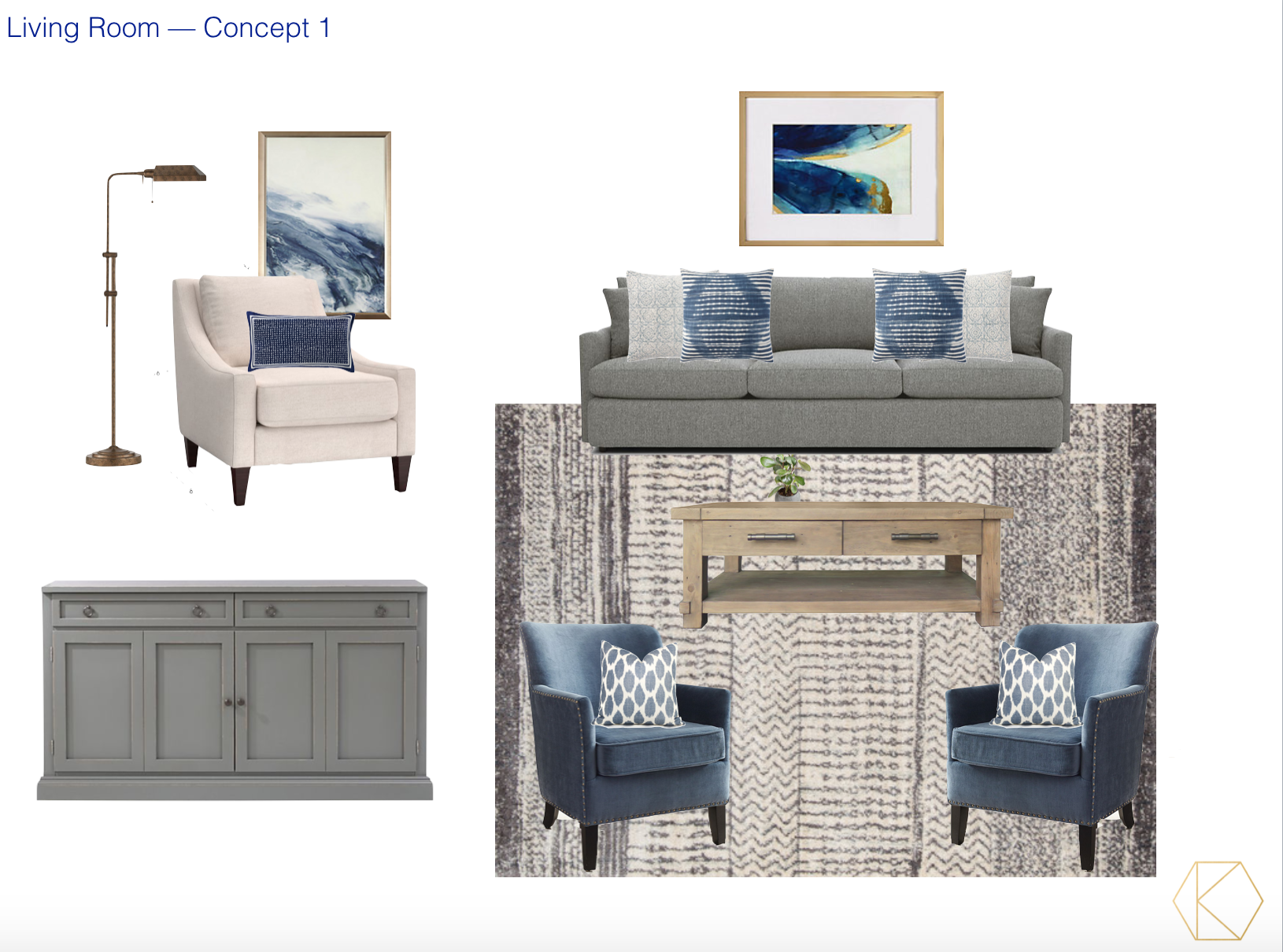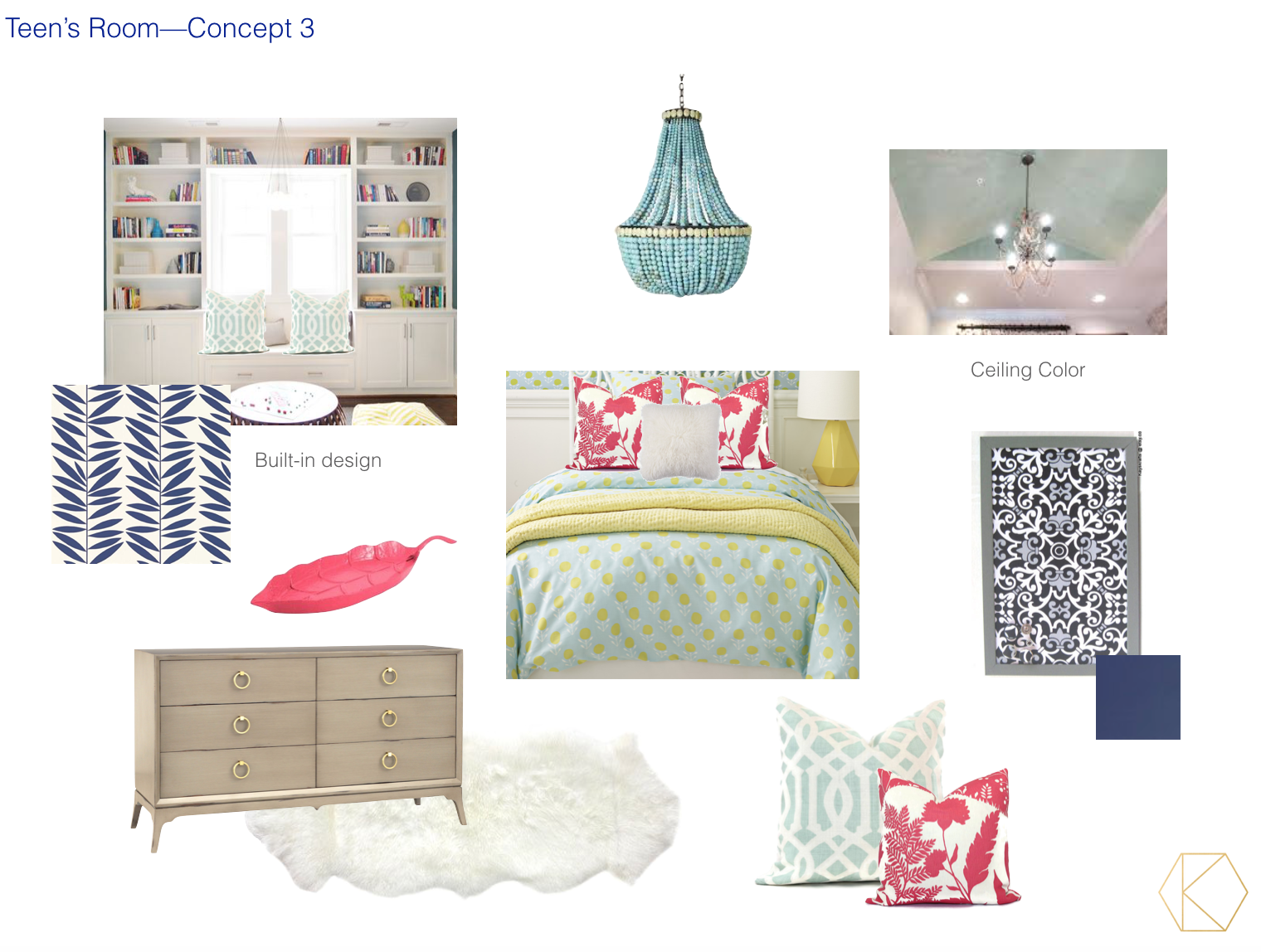 Are you someone who can take a concept and run with it once you have a plan? Would you like to do your own purchasing and installation? If so than our room concept boards are a good match for you.  We do these in four steps:
In-Person Meeting — We meet in your space, conduct a needs and style assessment, and measure. Everything that we source for our concept boards will be to scale for your space. You may use our designs as inspiration or purchase the pieces we include.
In-Office Design— Within 1-2 weeks of our initial meeting we research, brainstorm, and create 3 unique concepts for your home or business. These include a color scheme, floor plans and 3D floor plan as well as a concept board with the specific pieces we recommend. We deliver a digital presentation of your boards.
Feedback and Revision — You provide us with feedback and we create one more round of boards for you. Some clients, for example, might like a sofa from Concept 1, coffee table from Concept 2 and rug from Concept 3. We put it all together to show you for your final presentation.
Shopping List — You'll select a favorite concept and we'll provide you with a shopping list. You can then shop at your leisure. We often also create a Pinterest board and will provide you with that as well.
The room concept boards are a flat fee. If after you receive your boards you decide you want to continue with Full Service Design we can certainly discuss that option.
Contact Us to start your Room Design Concept Boards
_______________________
Full Service Design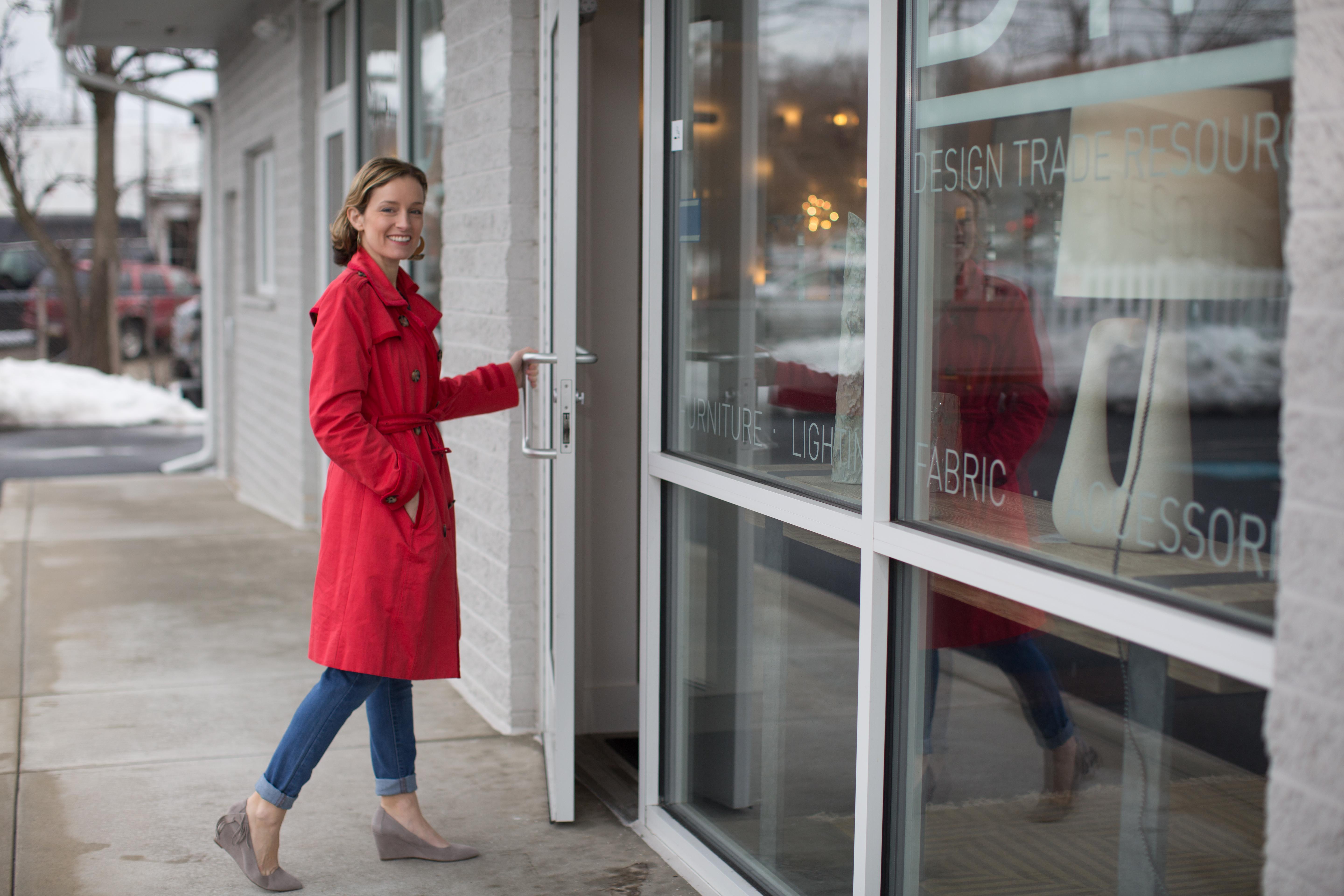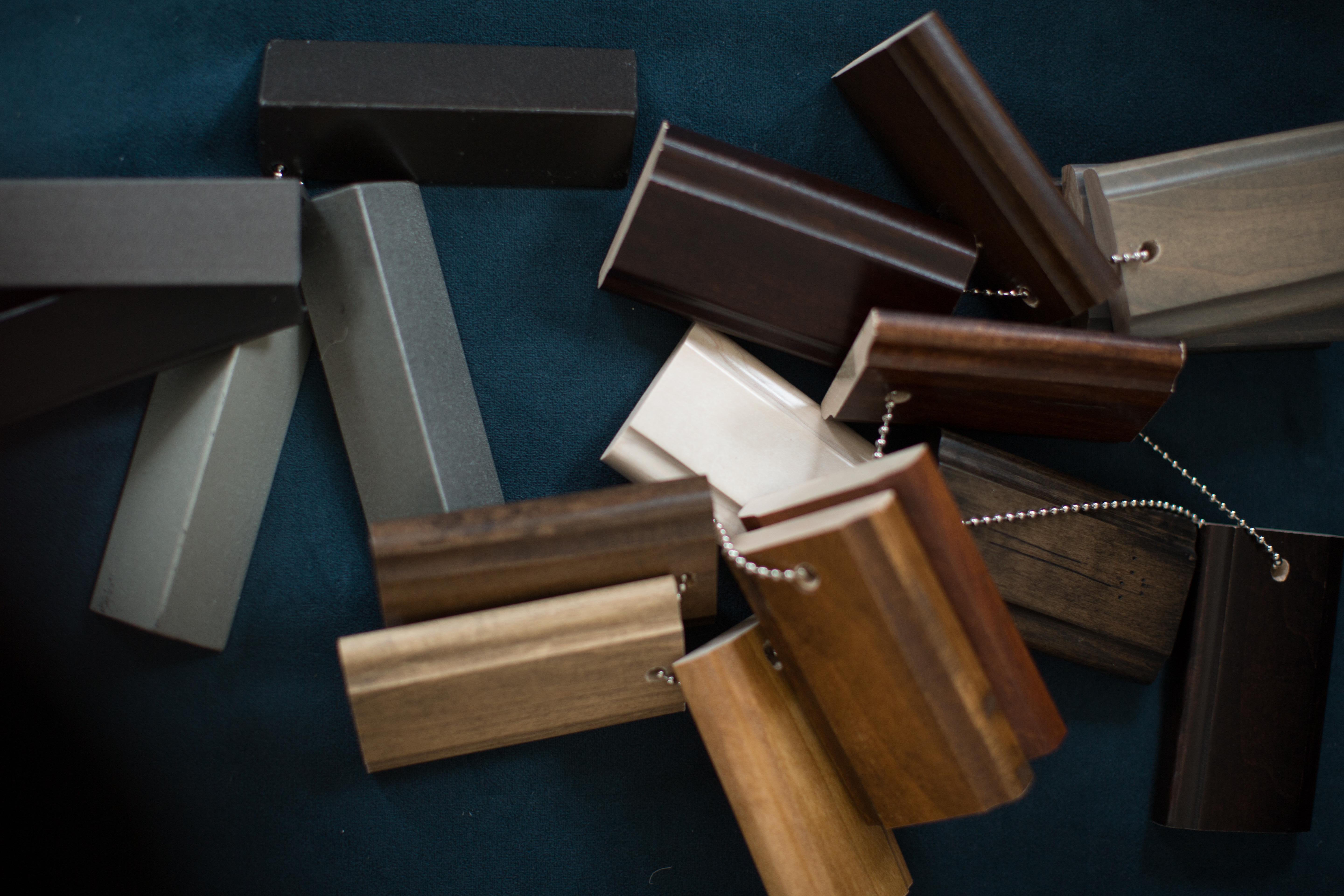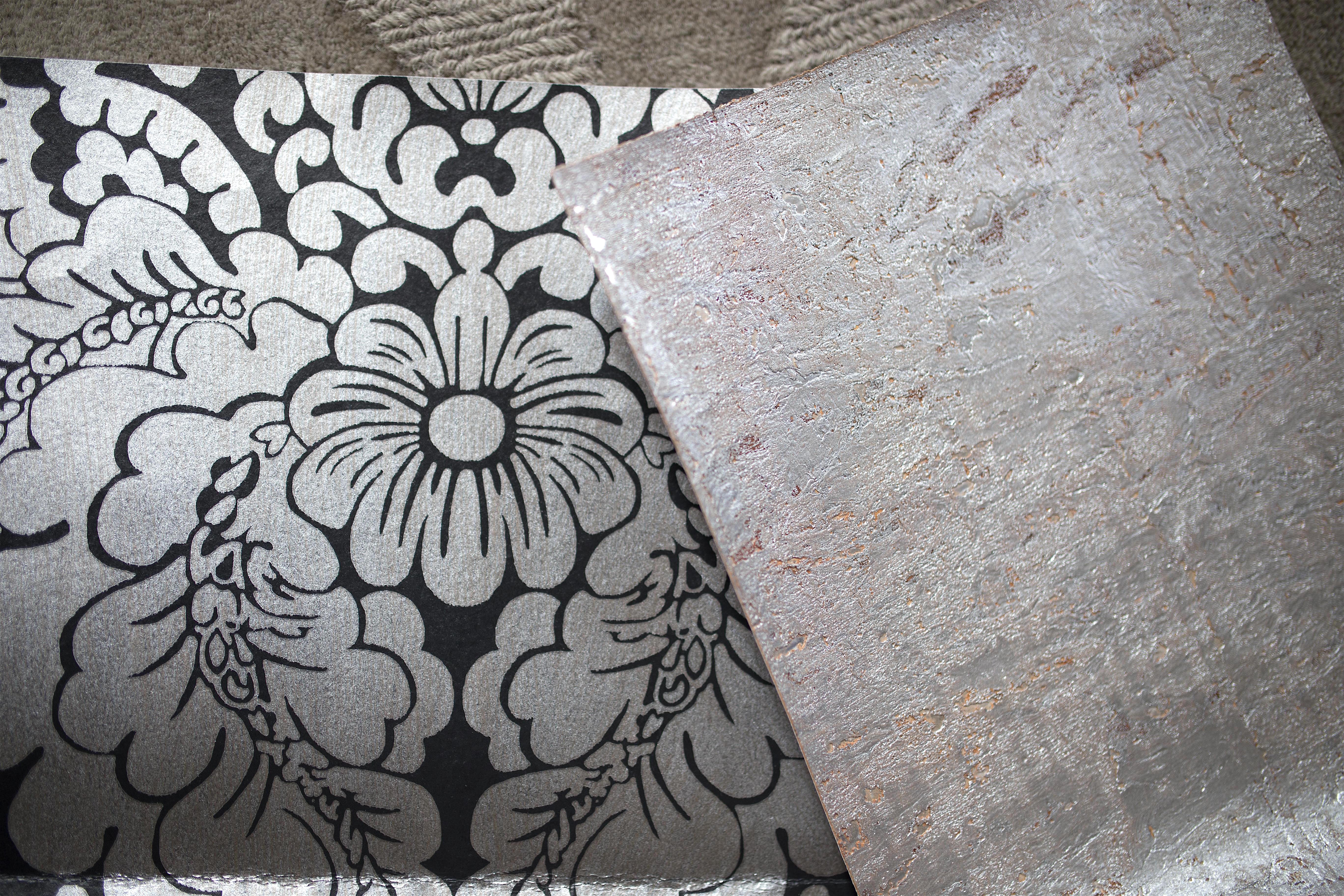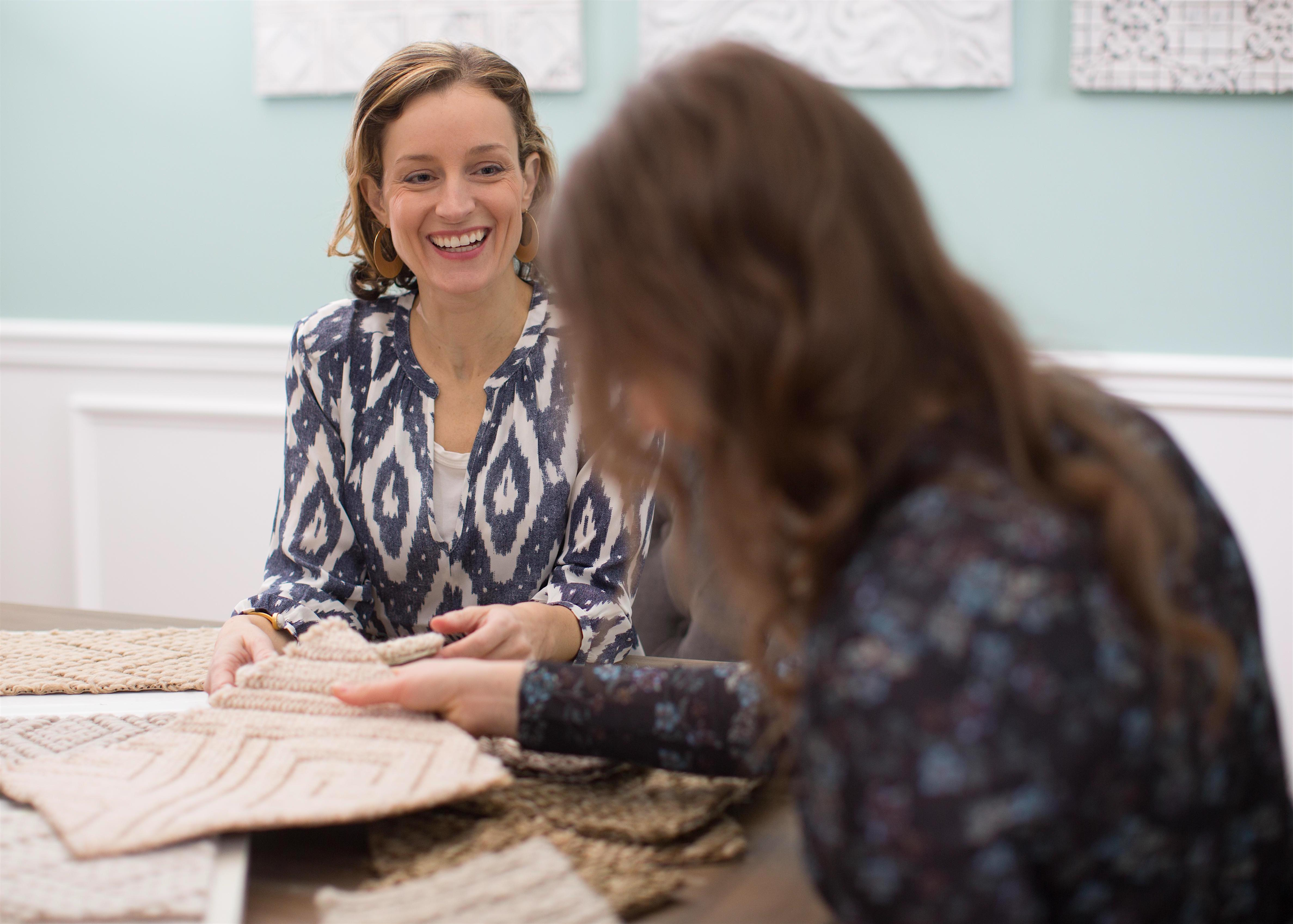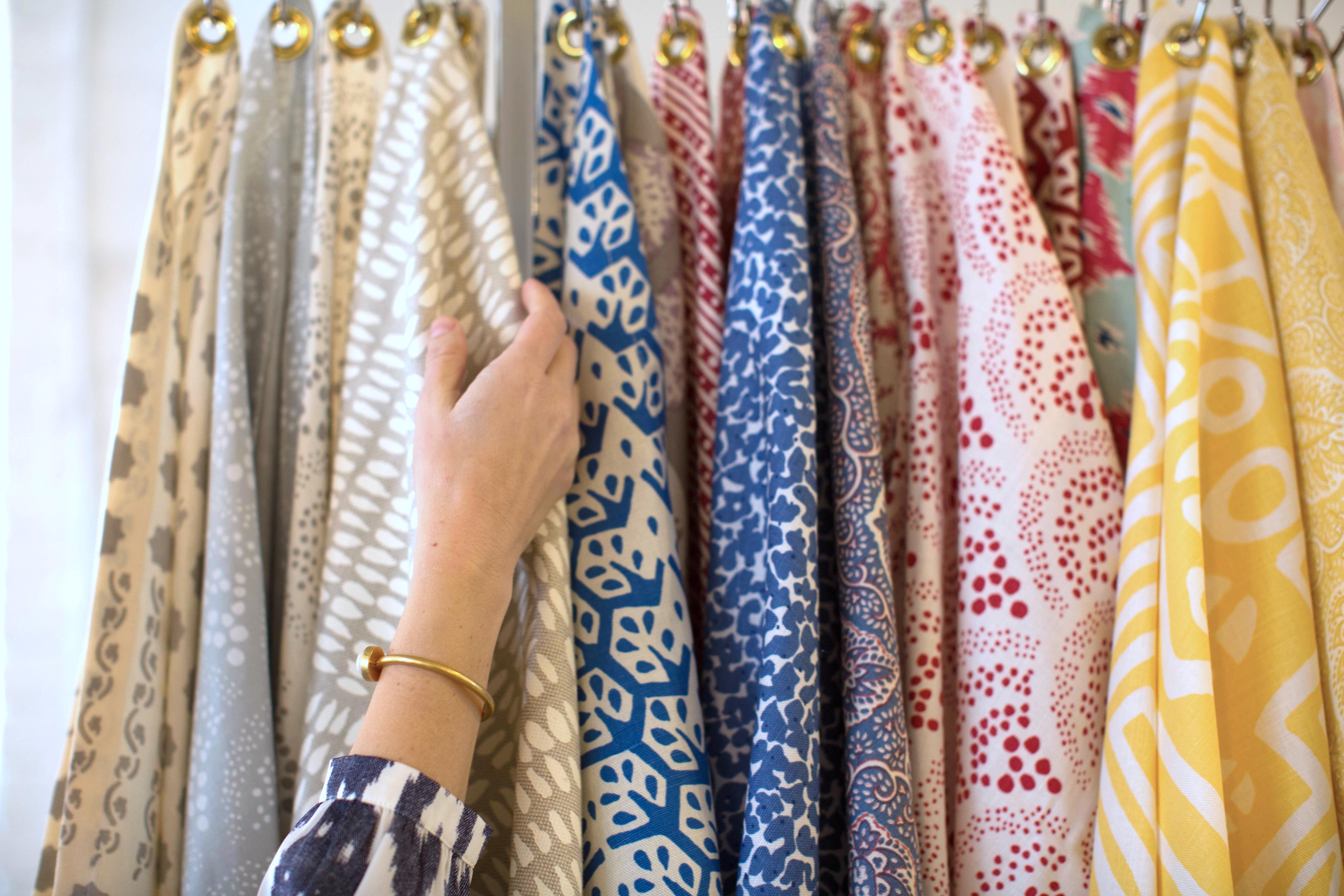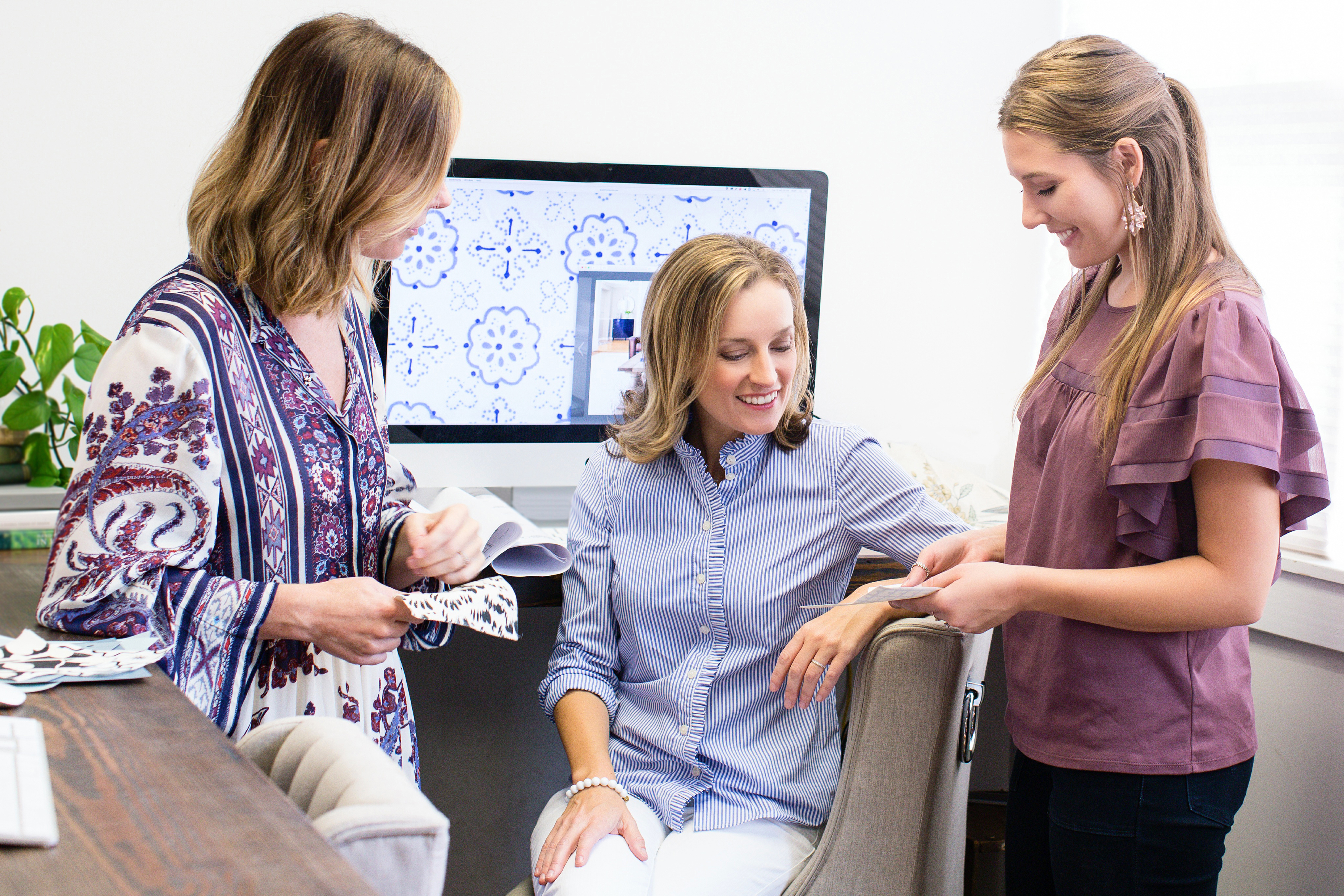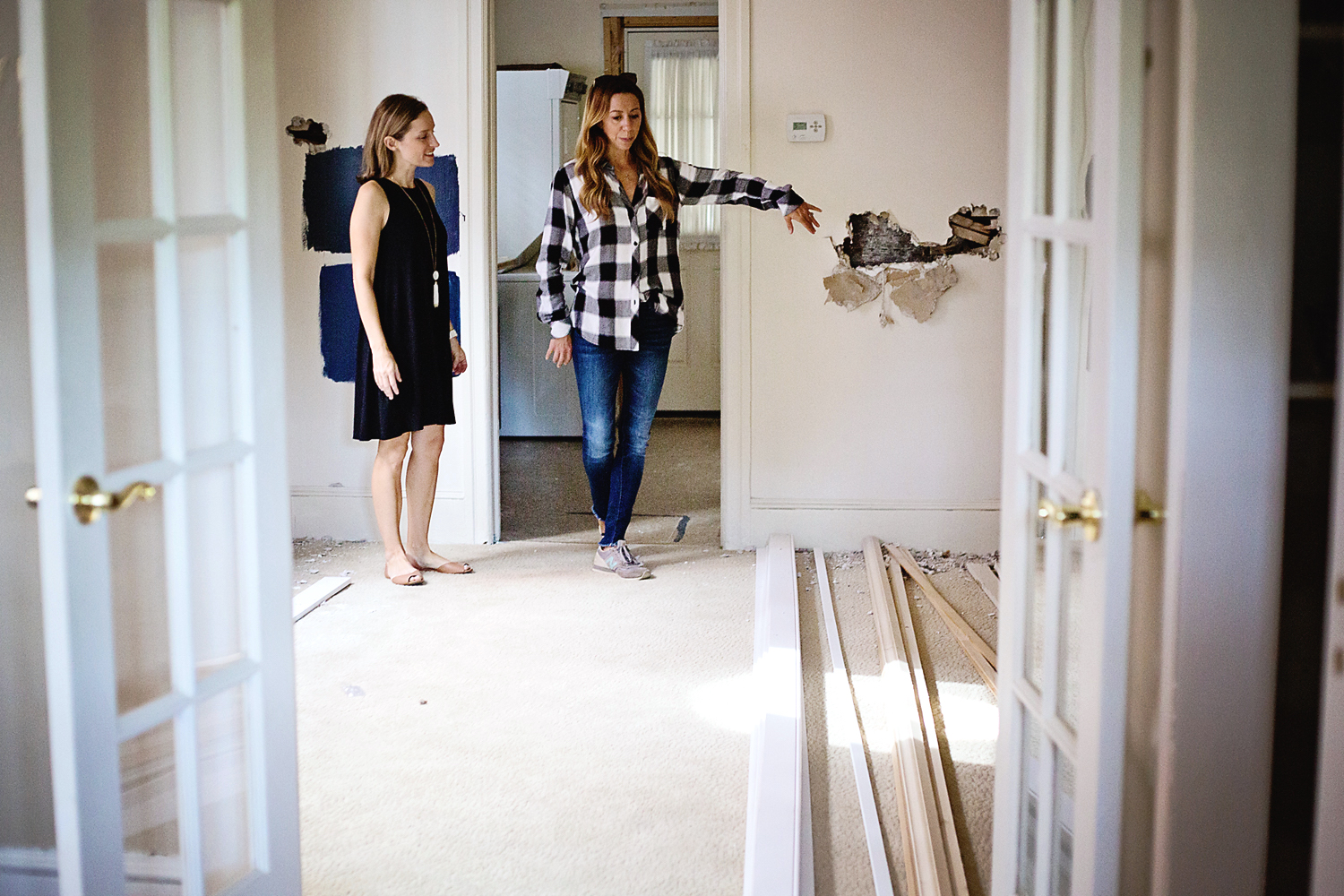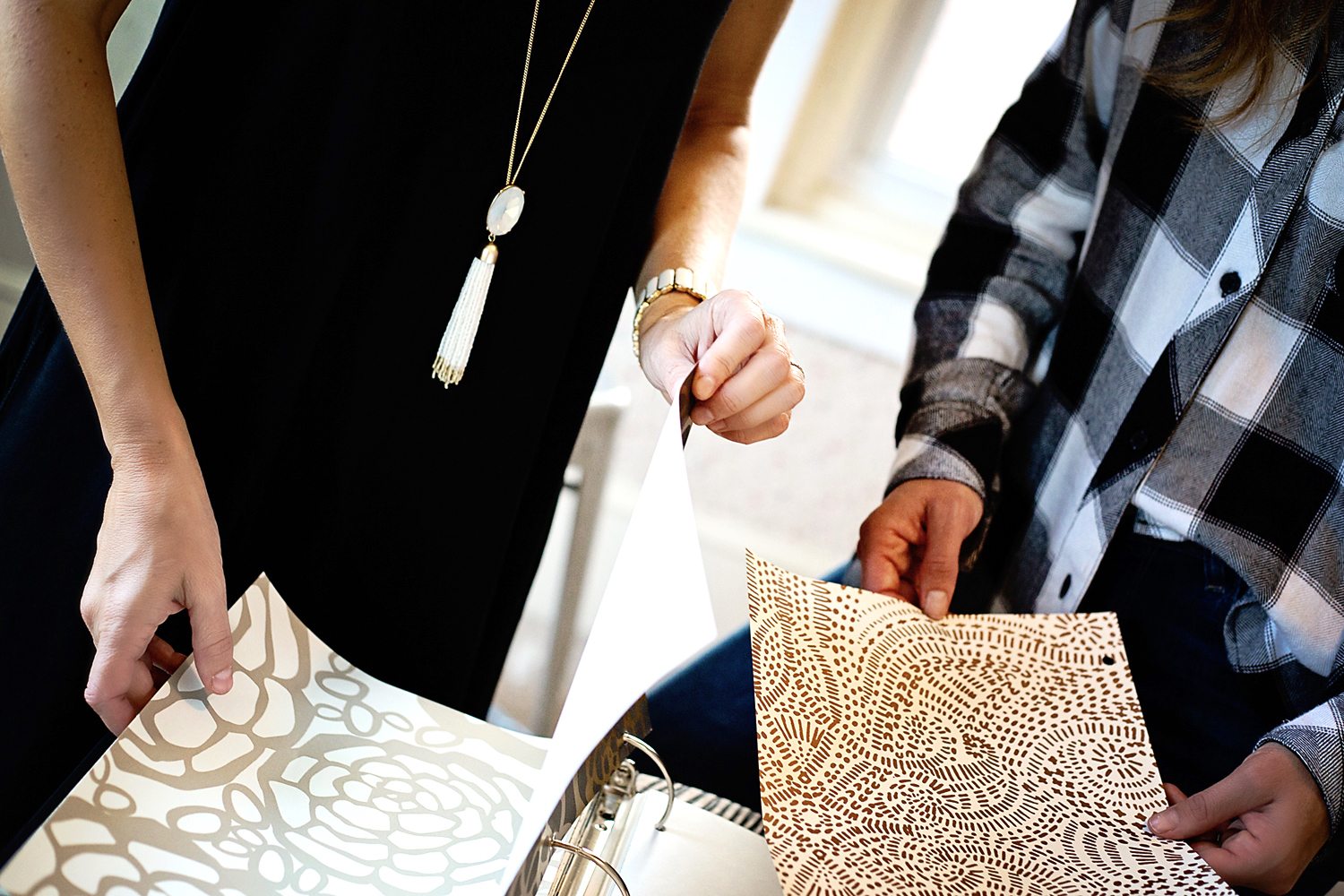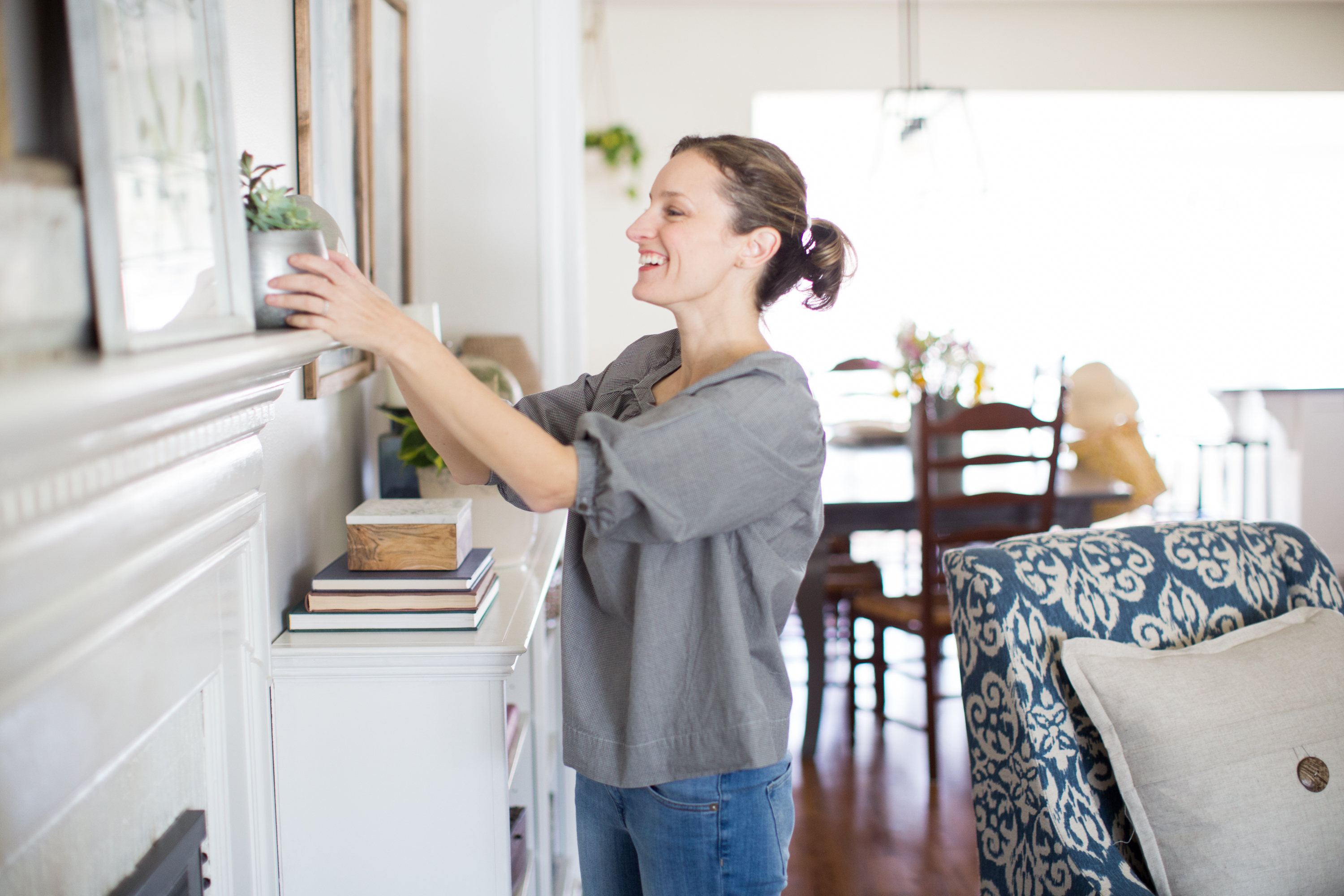 Full services design clients would like us involved in the project from beginning to end. We absolutely love this! There's nothing like conceptualizing a project and then seeing it through to completion. It is said that "Design is in the details," and we live for the accessorizing and styling at the end of the project.
Full service design starts with the steps 1-3 above under Design Concept Board, except in step 3 you have 2 rounds of revisions included in the flat fee. Then we move to hourly billing. Our team works closely with you to:
Go Shopping
Together we'll go to local showrooms to look at furniture for comfort and style. We'll be sure to find options that are the perfect fit for your space and your lifestyle. We love the idea of our clients enjoying their furniture for many years to come and believe that quality is important. We help clients to make selections with the keys we describe in our Guide to Selecting Fine Upholstered Furniture.
If your project is a renovation we'll go with you to the tile stores, stone yard, and the bath, kitchen and lighting galleries.
Design Custom Pieces
We absolutely love to custom design furniture, art, and decor, and we have relationships with dozens of artists and artisans to fabricate one-of-a-kind pieces for you. We'll share samples and work together as a team to create the perfect pieces for your space.
Share Samples
We'll take care of ordering samples so that you can see paint colors, wallpapers, fabrics, wood and metal finishes, and more in the light in your space.
Purchase and Install
We'll help you with purchasing and we split our designer discounts, which typically range from 10-50%. We are completely transparent with all of our pricing. We'll ensure that your furniture and rugs are placed properly, and that your mirrors, art, and other wall decor is hung in the right spot.
Accessorize and Style
Finally, we either shop for you or we'll go together to find the accessories and finishing touches. Then we'll come over to style all of your tables, bookcases, your mantel, and make sure that everything looks great!
Contact Us to start your Full Service Design