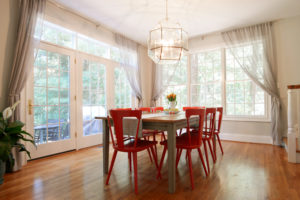 We work with clients in four ways:
Hourly Interior Design Consultation
This is a service for clients who have a particular question or problem to solve. We offer hourly consultation at a two-hour minimum. Some common problems that we solve in a design consultation include:
Select paint colors
Plan furniture layout in your space
Style a bookcase, mantel, or console table
Select the art or drapery to complete the space
Select the ideal light fixtures for a space
Pull various elements together in a room or between rooms so the spaces flow
Select flooring or tiles to coordinate with other elements
Answer: Does this work? We often have clients do an hourly consult to go over their ideas and discuss what works or what to modify.
Contact Us to discuss your project and our Hourly Interior Design Consultation option.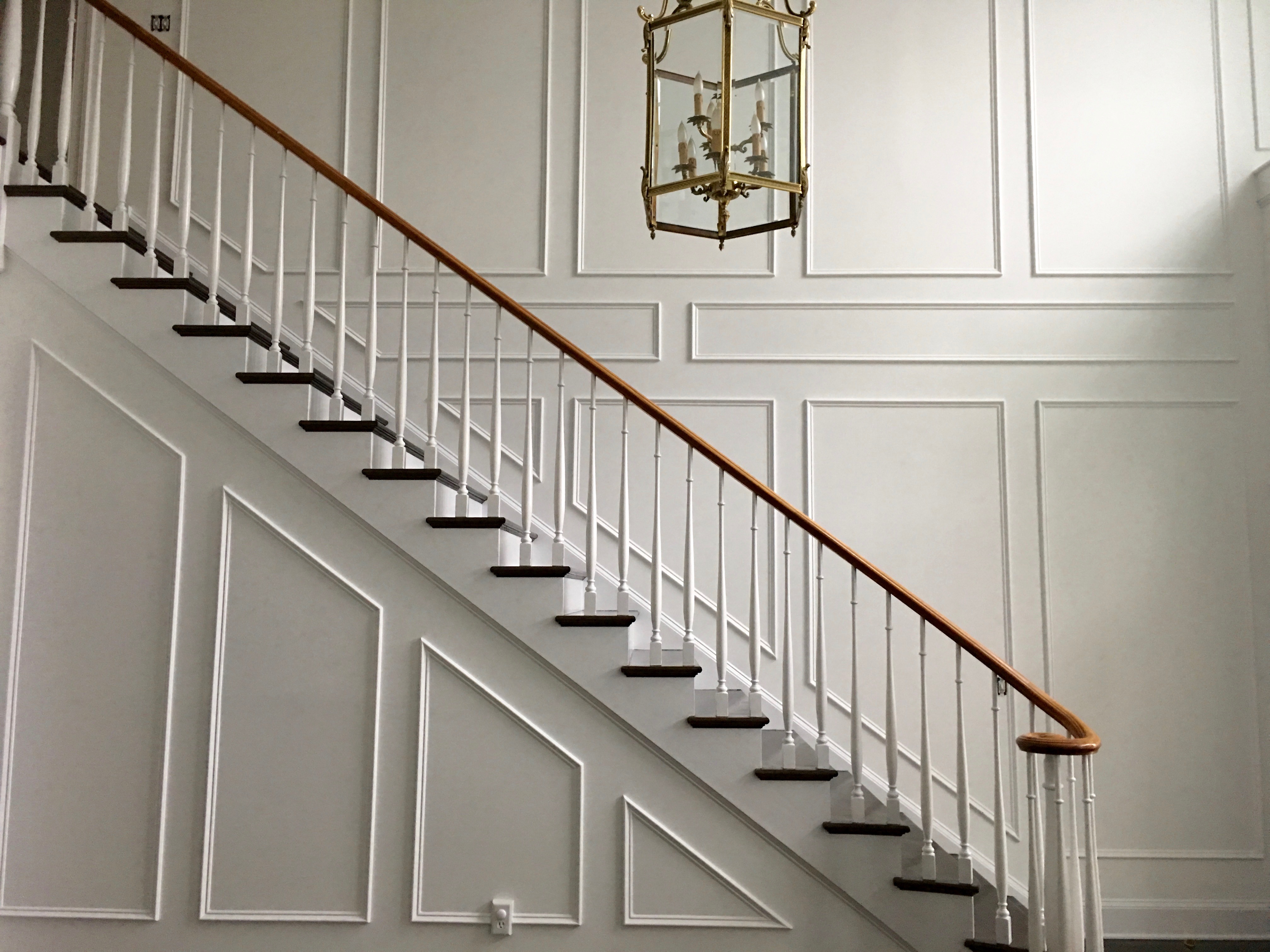 Room Design Concept Boards
This is a service for clients who would like to have a complete room design and then do the purchasing and installation themselves. With this service we begin with a meeting to look over the space and discuss your use of the space and design needs. Then we put together three room design concepts for you. We then gather your feedback and revise the concepts as needed.
Fees are by the room, so that you know exactly what your design fee will be at the beginning. Your design fee includes two rounds of revisions of the concepts, so it is an enjoyable collaborative process. At the end you will receive a purchase list.
Contact Us to discuss your project and whether the Room Design Concept plan works best.
Full Service Design
Full service design includes the room design concepts in the program above. We then complete all of the ordering and installation for you as well. You can be as involved as you like in the process, but don't need to worry about the time consuming ordering process, and we are there to make sure that everything is installed perfectly.
There is a design fee, plus a 20% mark-up fee on purchases, which is offset by receiving our designer discount (10-40% off retail outlets) and other to-the-trade amenities on your purchases.
Contact Us to discuss your project and whether Full Service Design best suits your needs.
Home Staging Consultation
We offer 2-hour home staging consultations to help make your house fresh, stylish and ready for a quick sale. We work with what you already have and offer suggestions for how to make the space look brighter, larger and more attractive to buyers. We do not provide furniture for staging empty houses.
We are happy to help style shelves, bookcases, console tables and mantels, show you keys for making the beds, provide advice on hanging art, and other tricks of the trade to create the beautiful spaces that buyers love. If you're interested in painting we can provide paint color. We enjoy working with realtors and other real estate professionals!
Contact us to schedule your home staging consultation.